Strawberry Ermine Frosting (or a version of $300 frosting) is a luscious frosting made with a cooked flour and milk mixture added to butter, sugar, and freeze-dried strawberry powder. Also known as milk frosting, flour buttercream, or flour frosting, it has a silky smooth texture with the taste of real strawberries in every bite. Once you make this frosting, you will also want to have my vanilla Ermine Frosting on hand, too!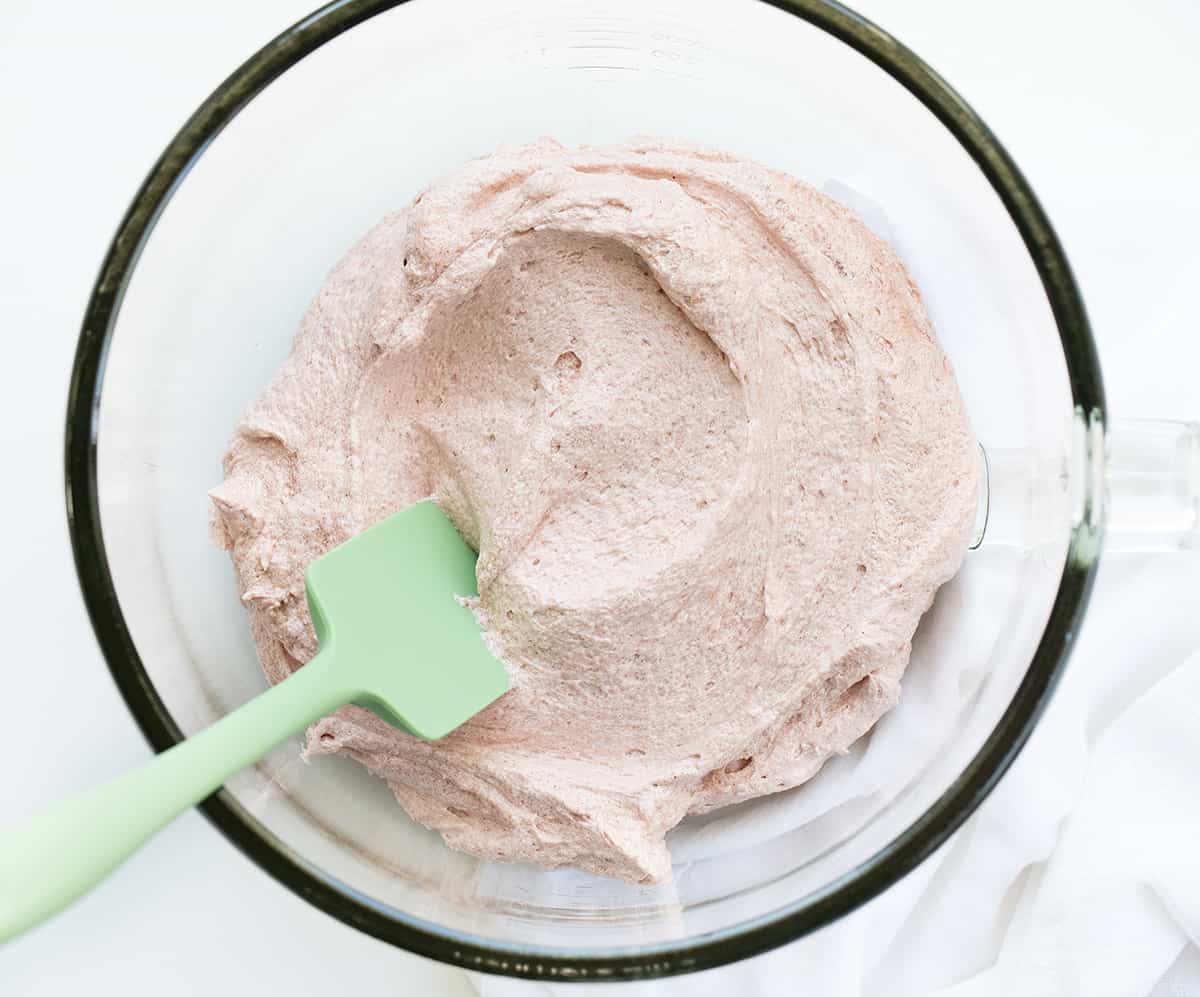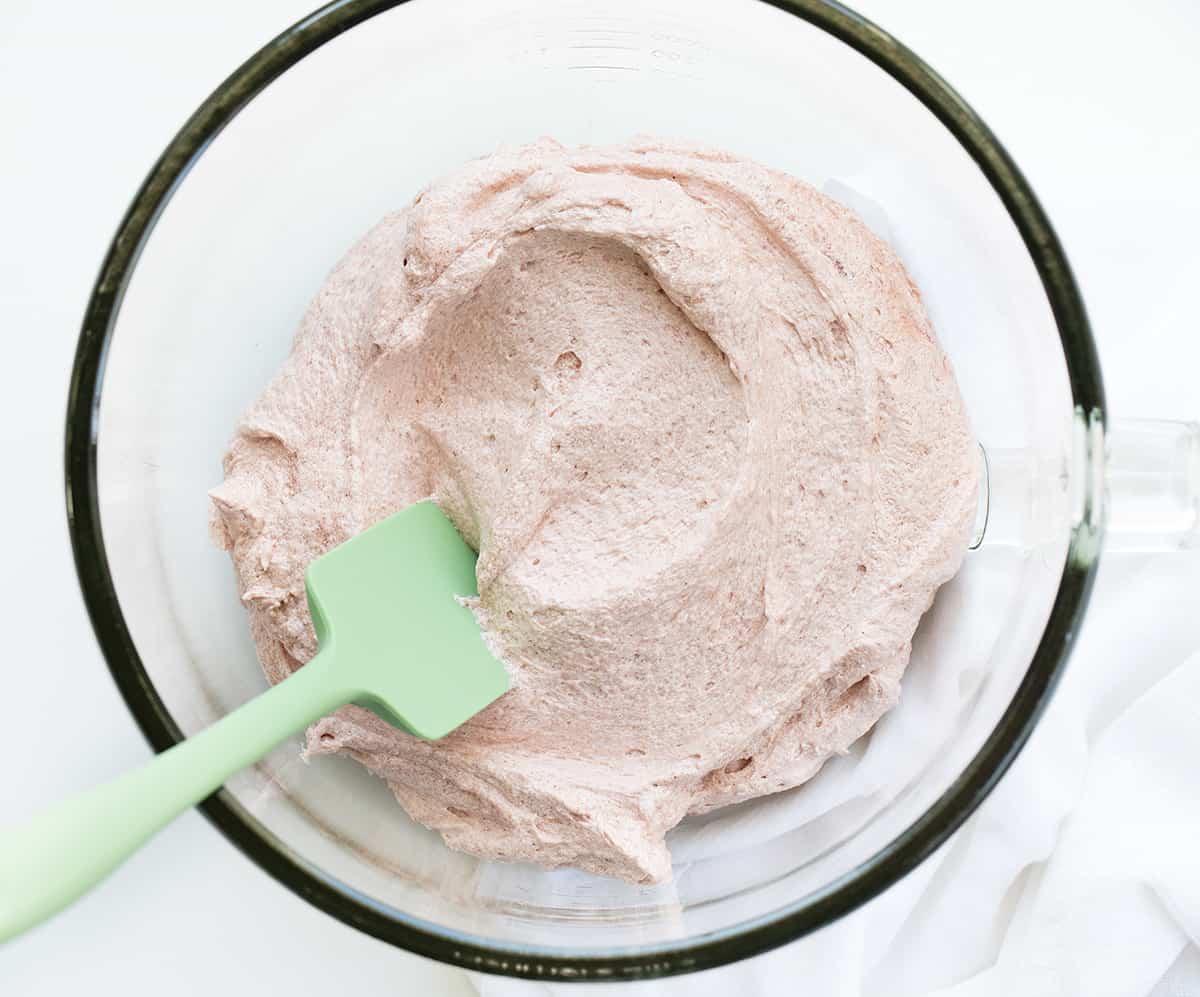 Strawberry Ermine Frosting Ingredients & Substitutions
Milk: Whole milk or 2% milk will give you a richer and creamier frosting. If substituting milk that is lower in fat, the frosting may be less creamy and more watery.
Flour: All-purpose flour works best when making this frosting. Cooking the flour with milk forms a roux that results in a more stable frosting. It also ensures that the flour has been fully cooked.
Butter: Use unsalted butter for the best results. Butter is an essential ingredient in ermine frosting as it adds flavor and creates a smooth and creamy texture.
Sugar: It's important to use granulated sugar in ermine frosting. It gets creamed with butter before the cooled milk mixture is added to it.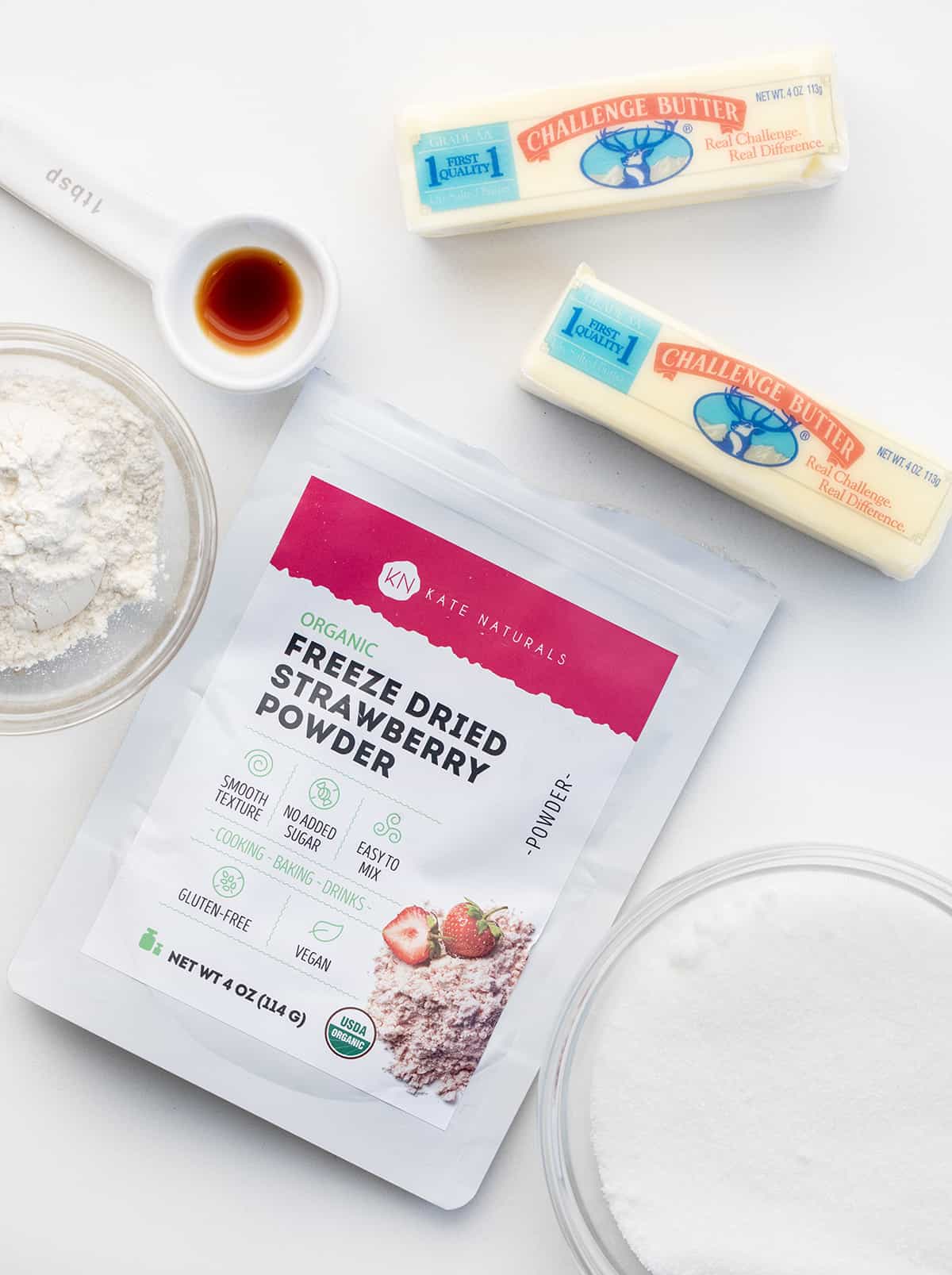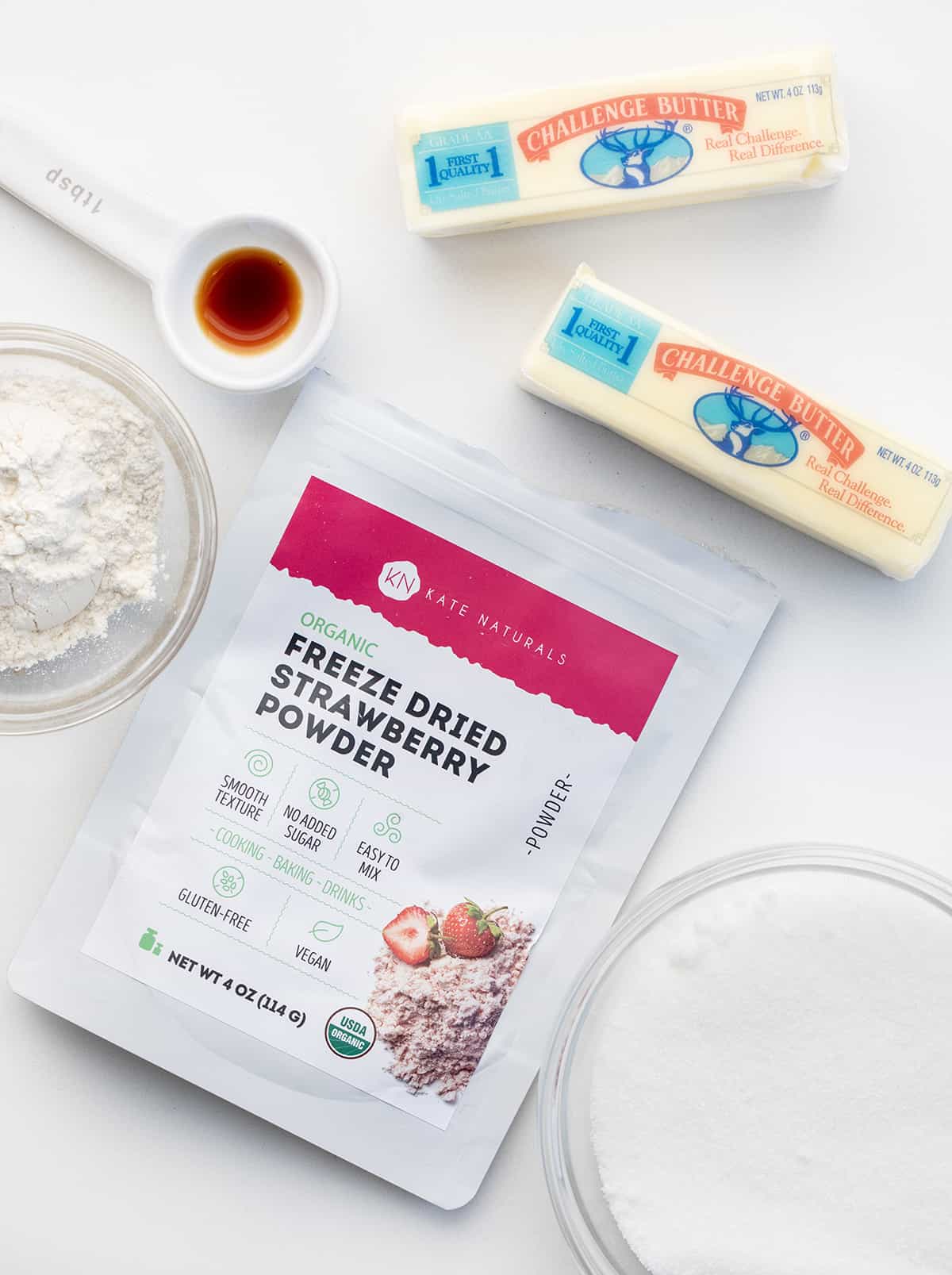 Freeze-Dried Strawberry Powder: Freeze-dried strawberry powder is an ingredient that is produced by removing the moisture from fresh strawberries through a process known as freeze-drying. The process involves drying the strawberries and then turning them into a powder form. It is added to recipes for strawberry flavor and color without adding moisture. If you cannot find freeze-dried strawberries or strawberry powder, you could substitute strawberry jello powder, but it does alter the flavor.
Vanilla: Vanilla extract is added to the frosting to enhance and balance the flavor. However, you could leave it out if you don't have any on hand.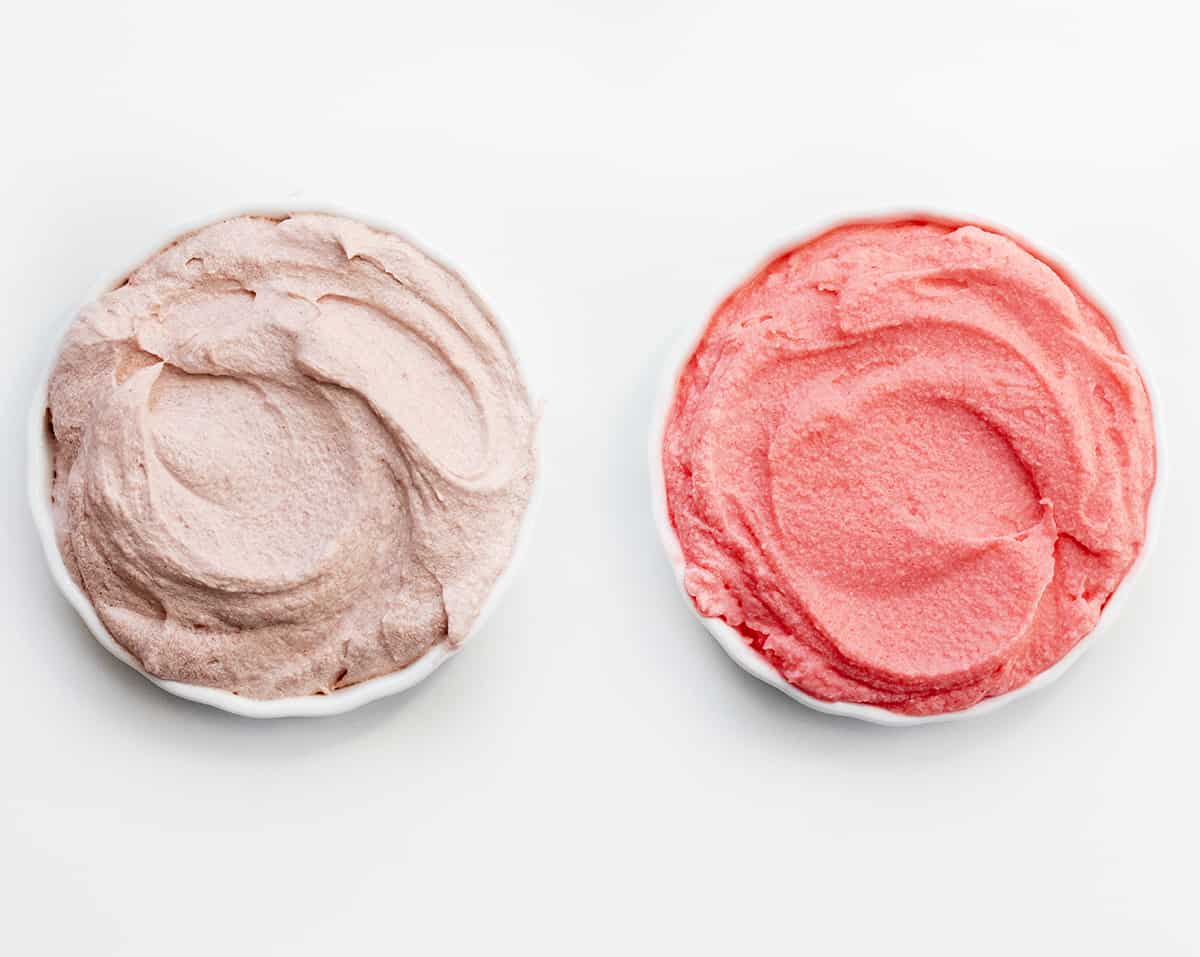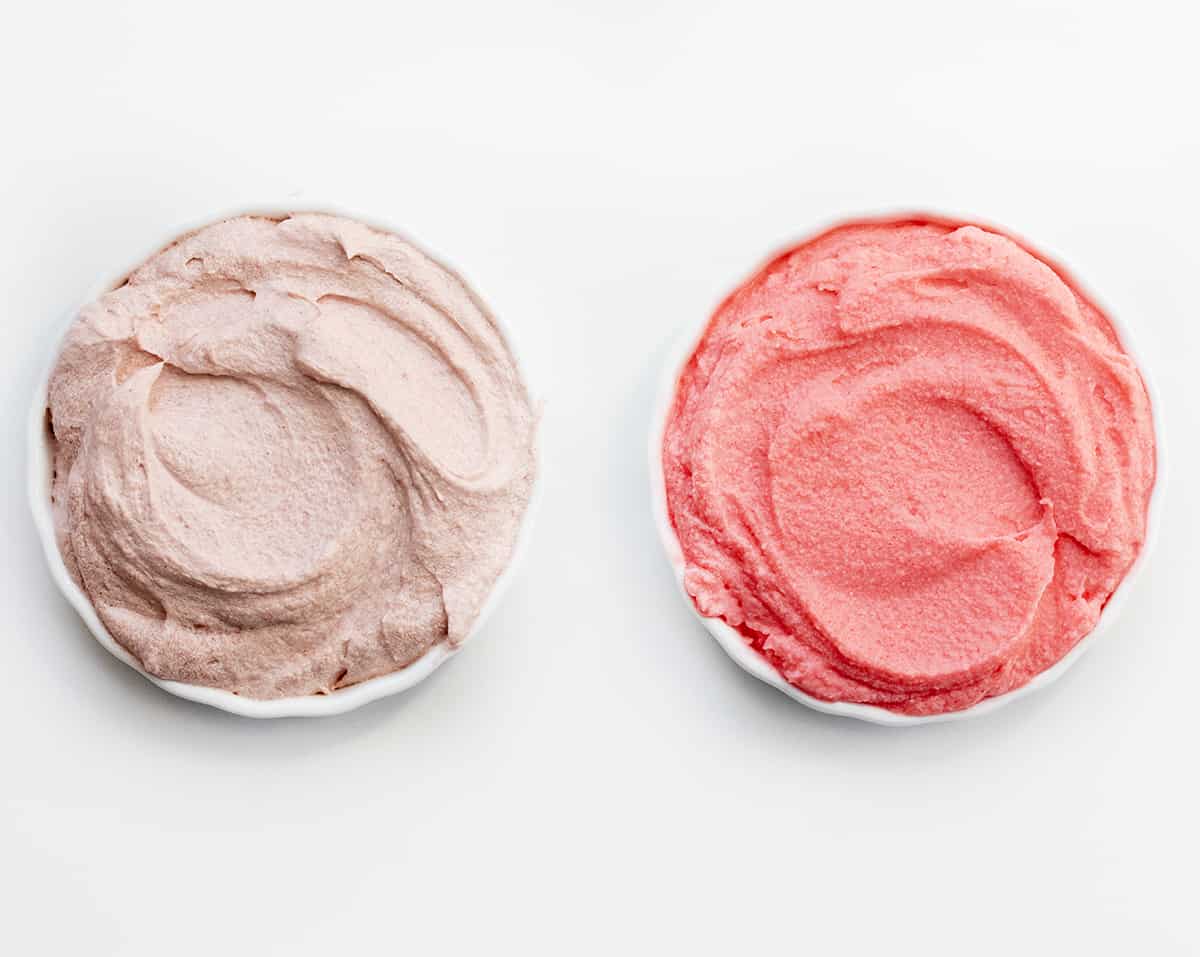 Freeze-Dried Strawberry Powder vs. Strawberry Jello Powder
When testing this Strawberry Ermine, we tasted the frosting with both freeze-dried strawberry powder and strawberry jello powder. The frosting with the freeze-dried strawberry powder gave taste testers a real strawberry flavor with a softer red color. On the other hand, the jello powder was more of a slightly artificial strawberry taste with a brighter color. (but not bad!) This makes sense because the freeze-dried strawberry powder is made from fresh strawberries.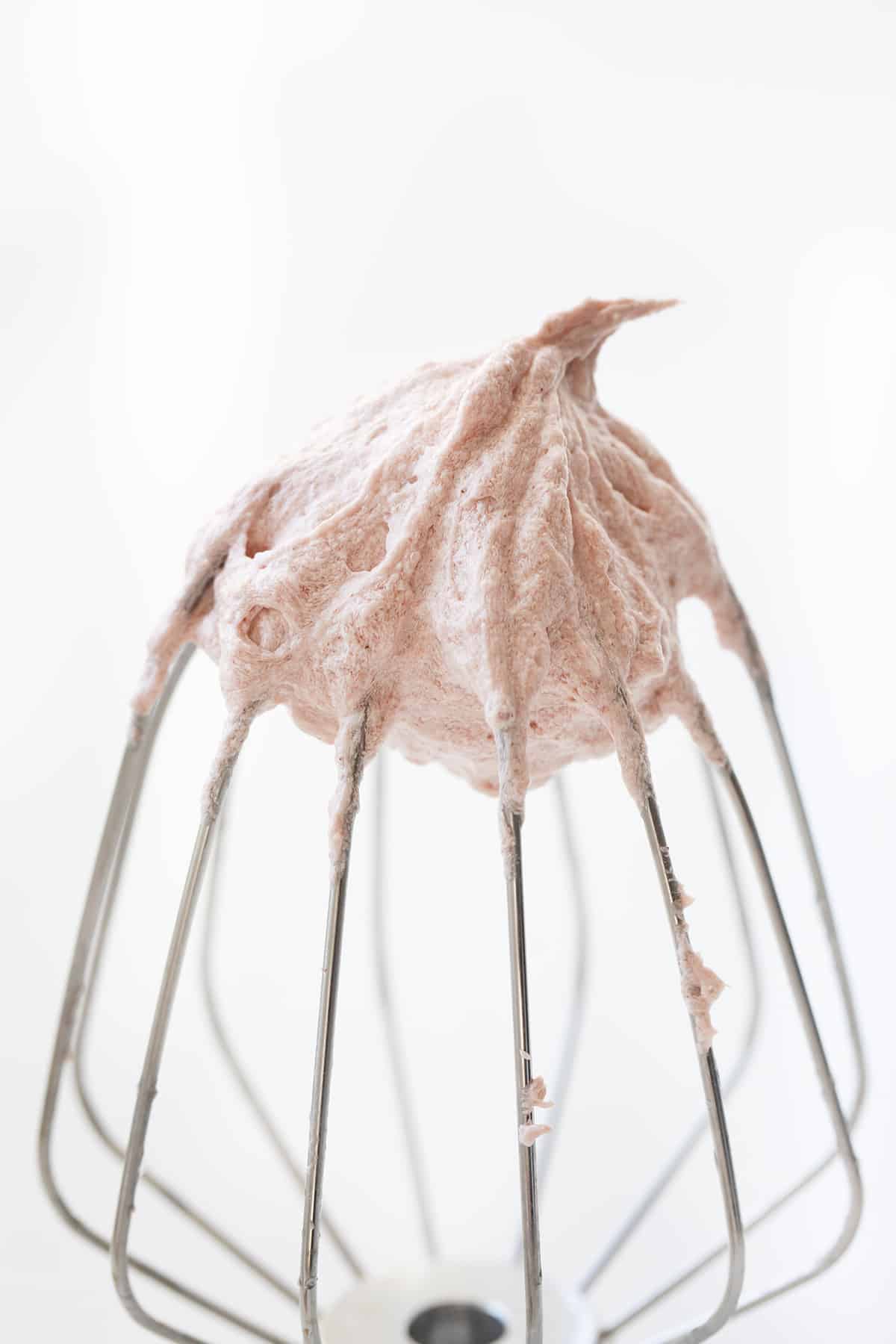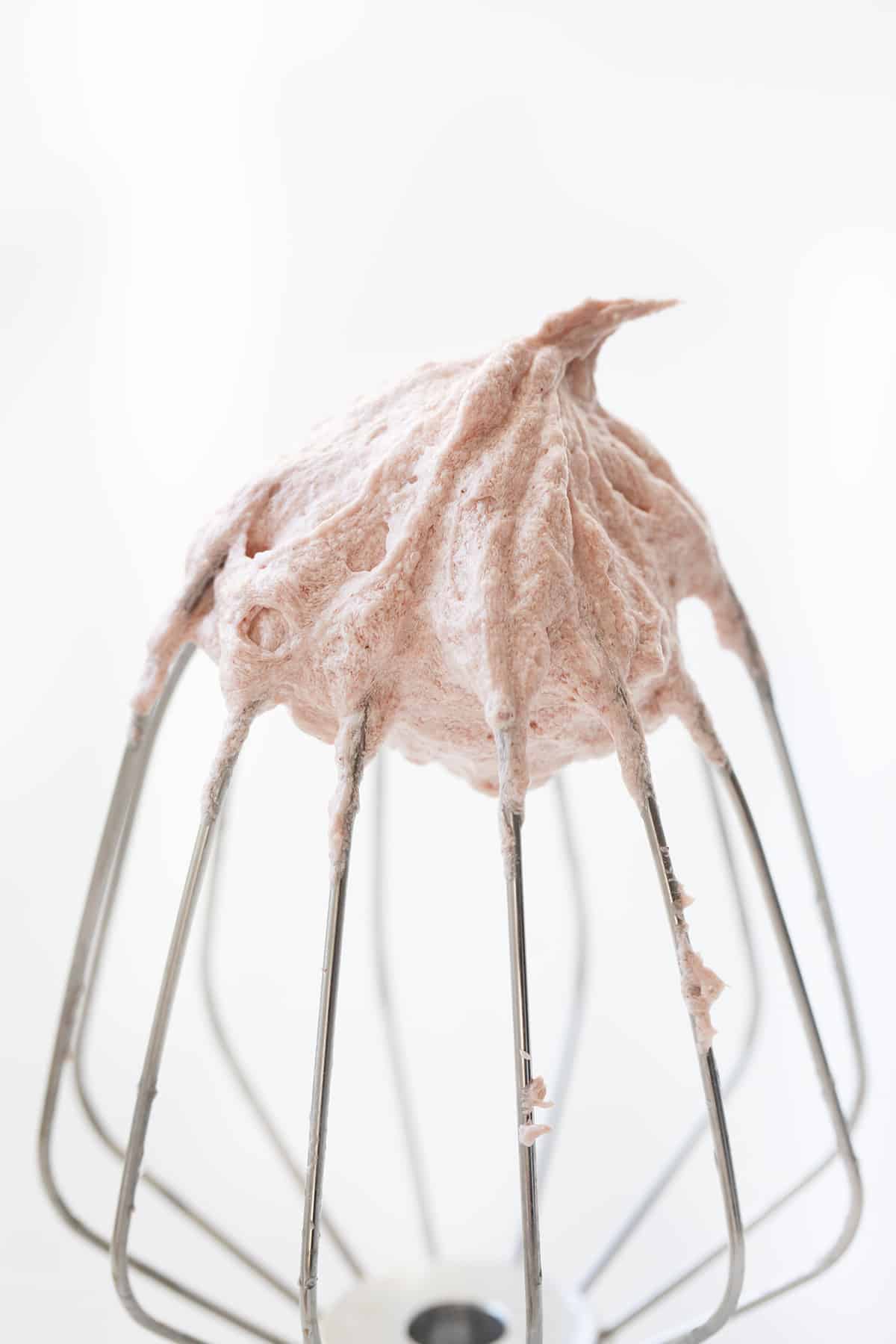 Can I Make My Own Powder From Freeze-Dried Strawberries?
Sure! If you have crispy, freeze-dried strawberries on hand, it's easy to turn them into a powder to use. Simply add the strawberries to a food processor or high-powered blender and pulse until they become a powder. Yep, it's that simple!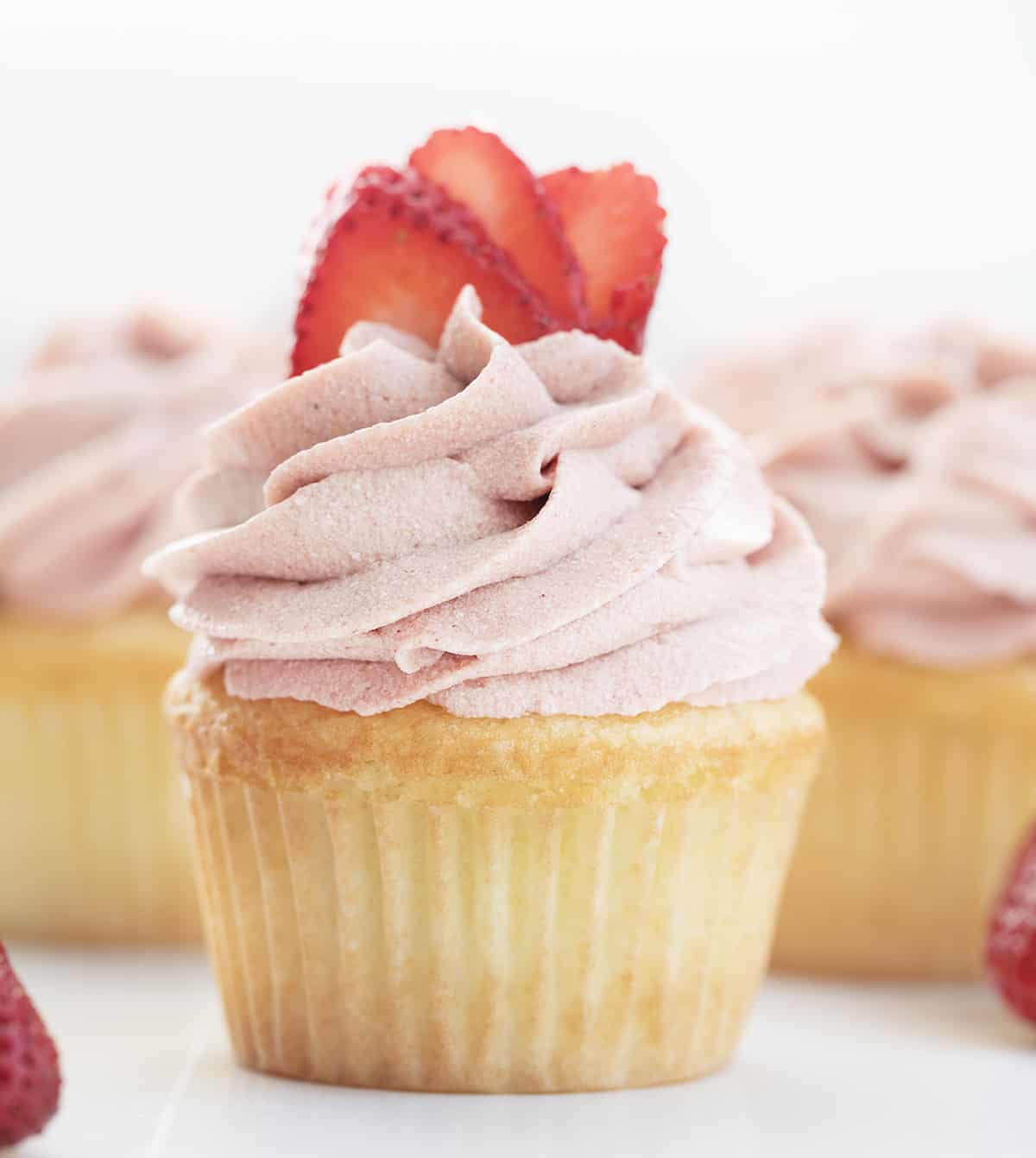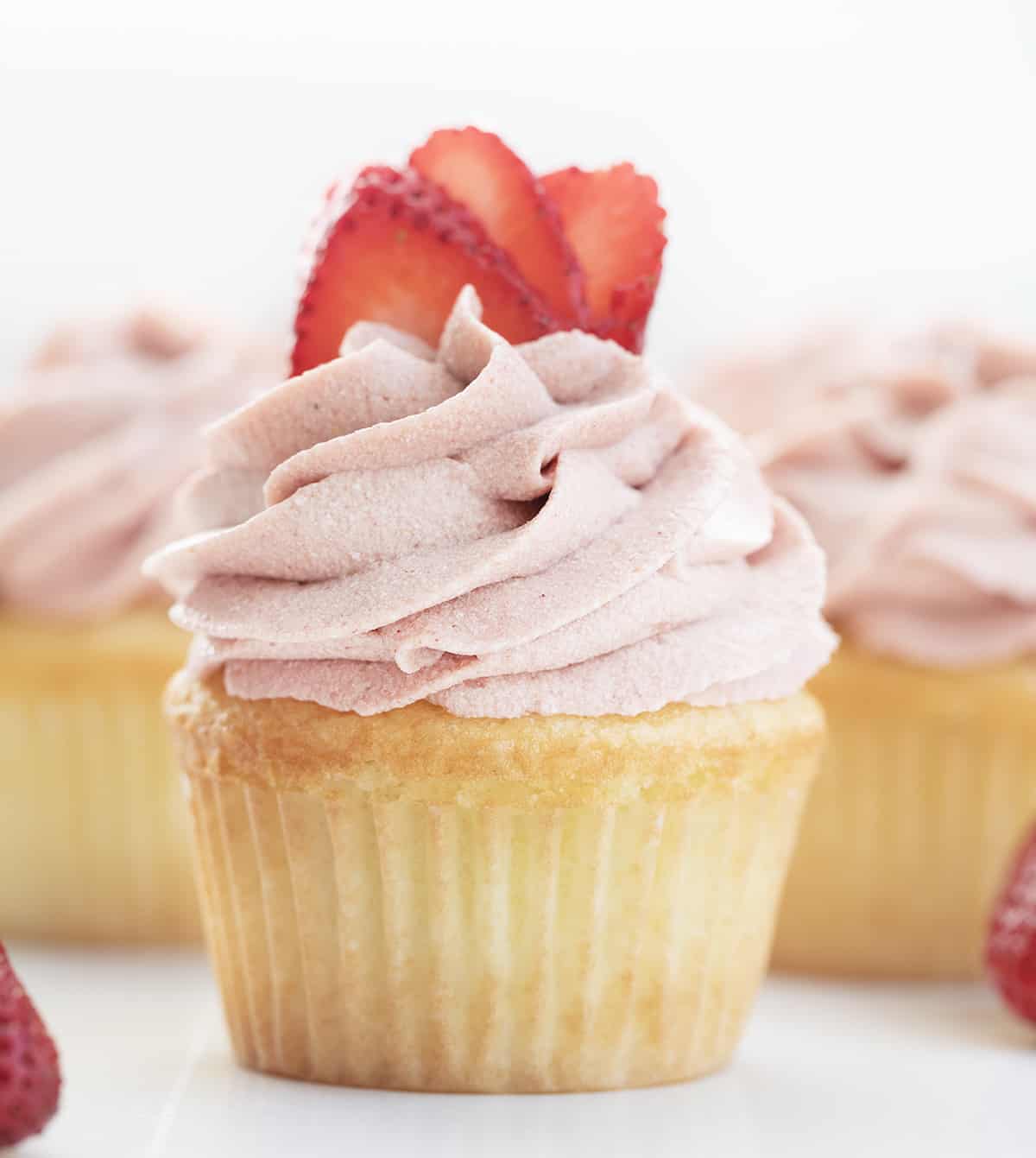 How to Store Strawberry Ermine Frosting
Although best used right away, strawberry ermine frosting can be stored in an airtight container in the refrigerator. (It may separate or lose its luster if stored too long.) When ready to use, let it sit out at room temperature for about 30 minutes. Unlike vanilla ermine frosting, this variation doesn't whip back into shape as well, so isn't pipeable about cooling/thawing. It will still work on a 9×13 or sheet cake.
Freeze the frosting for up to 3 months, but freezing it may affect the texture and it is not recommended to use for piping.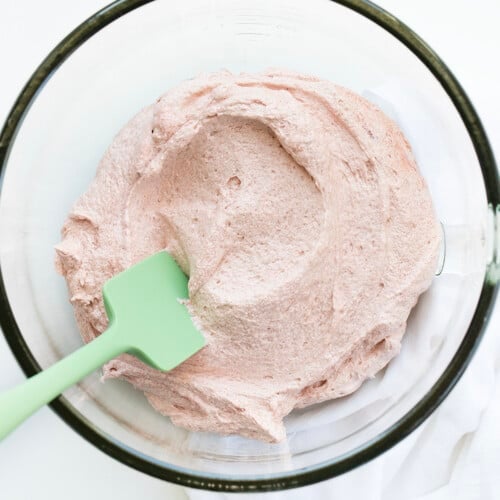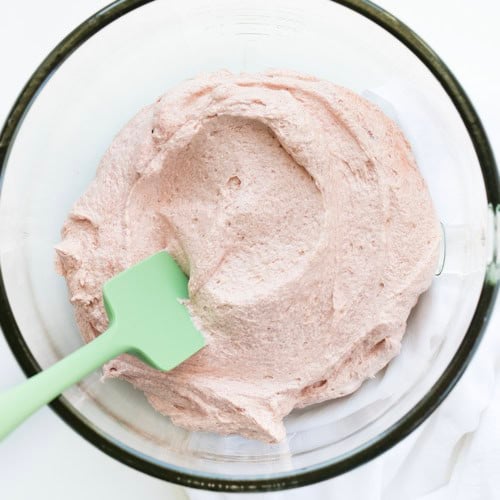 Strawberry Ermine Frosting
Strawberry Ermine Frosting, or $300 frosting is a luscious frosting made with a cooked flour and milk mixture added to butter, sugar, and freeze-dried strawberry powder.
Ingredients
1

cup

(245 g) whole milk

5

tablespoons

all-purpose flour

1

cup

(2 sticks / 227 g) unsalted butter,

room temperature

1

cup

(200 g) granulated sugar

½

cup

freeze-dried strawberry powder*

1

teaspoon

vanilla extract
Instructions
In a medium saucepan over medium heat, whisk together the milk and flour. Cook, whisking constantly, for 3-5 minutes, or until no lumps remain and the mixture thickens and resembles a very thick pudding. It should coat the back of a spoon. Remove the pan from the heat and let the mixture cool to room temperature.

In the bowl of a stand mixer fitted with the paddle attachment, cream together the butter, sugar, and strawberry powder on medium speed until light and fluffy (2-3 minutes). Stop the mixer and use a rubber spatula to scrape down the sides of the bowl.

To the bowl of the stand mixer, add the cooled milk mixture. Beat on medium-high speed until the frosting is light and fluffy (2-3 minutes), pausing to scrape down the sides of the bowl as needed.

Switch to the whisk attachment. Add vanilla and mix on high for 7-8 minutes, or until the frosting is smooth and creamy.
Notes
To make this with jello, substitute 1 (3.4 ounce) box of strawberry jello powder for the freeze-dried strawberries. 
Did you make this recipe?
Thank you for making my recipe! You took pictures, right? Well go ahead and post them on Instagram! Be sure to mention me @iambaker and use the hashtag #YouAreBaker.
What the Test Kitchen had to say about this recipe: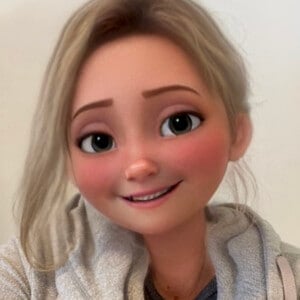 Autumn
This frosting is exceptional. I loved tasting the real strawberry flavor. It would be delicious on cupcakes, cakes, and other desserts.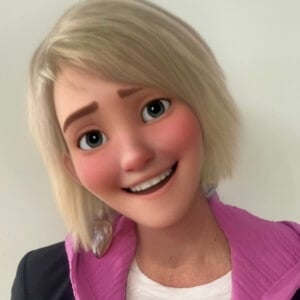 Elizabeth
I loved the taste test for this frosting. There was such a difference between using freeze-dried strawberry powder versus strawberry jello powder. The real strawberry flavor was definitely noticeable in the freeze-dried strawberry powder. The jello powder was more 'artificial' tasting, but could still be used.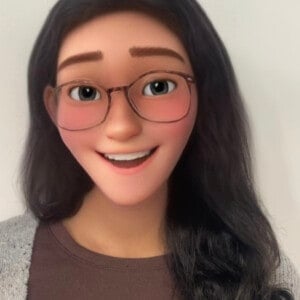 Bella
In contrast to the jello powder, the fresh flavor of the freeze-dried strawberry powder was more noticeable. Regardless of not being as "fresh" tasting, the jello powder still had a strong, fruity taste. It was clear that it was a strawberry flavor, but it was more artificially sweet.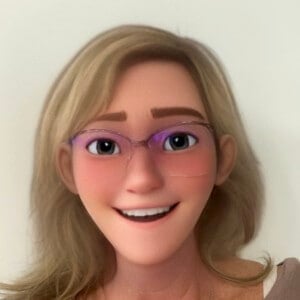 Christine
The color was beautiful, the frosting that used the freeze dried strawberries was the winner for me. A "true" strawberry taste was definitely delivered!!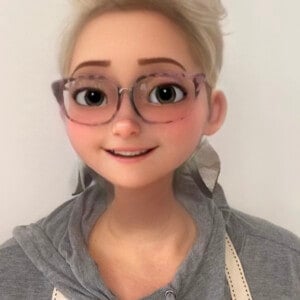 Selena
This frosting is so special. It tastes like you just picked fresh strawberries and whipped them up into frosting. The jello trial worked as well. The "fresh" strawberry taste wasn't there compared to the freeze dried strawberry recipe but would totally work in a pinch!