I'm Amanda Rettke, resident baker, blogger, wife, and mother behind I Am Baker. You could also say I'm the resident icing piper, cookie decorator, and cake decorator…speaking of, do you have time for seconds?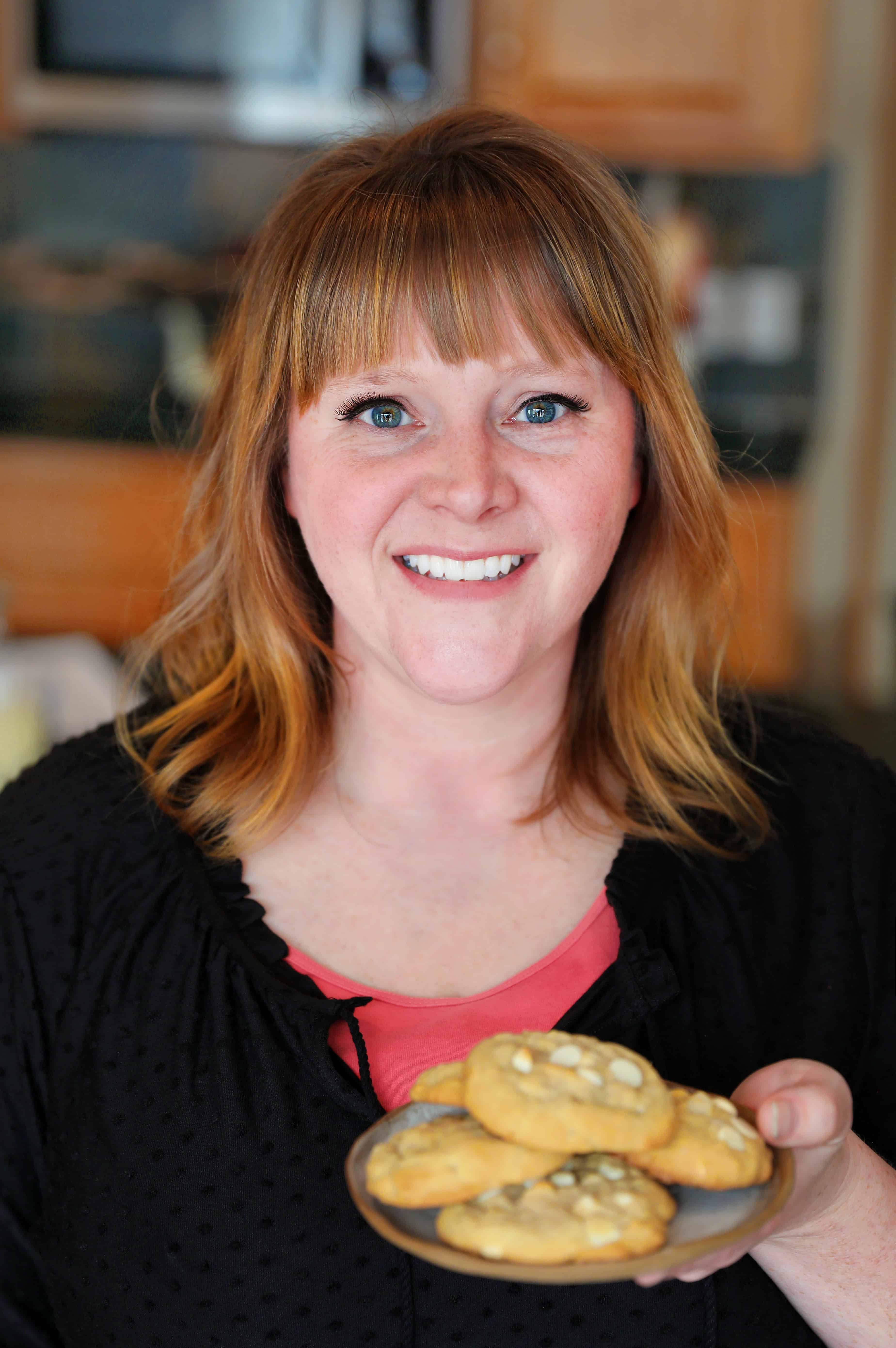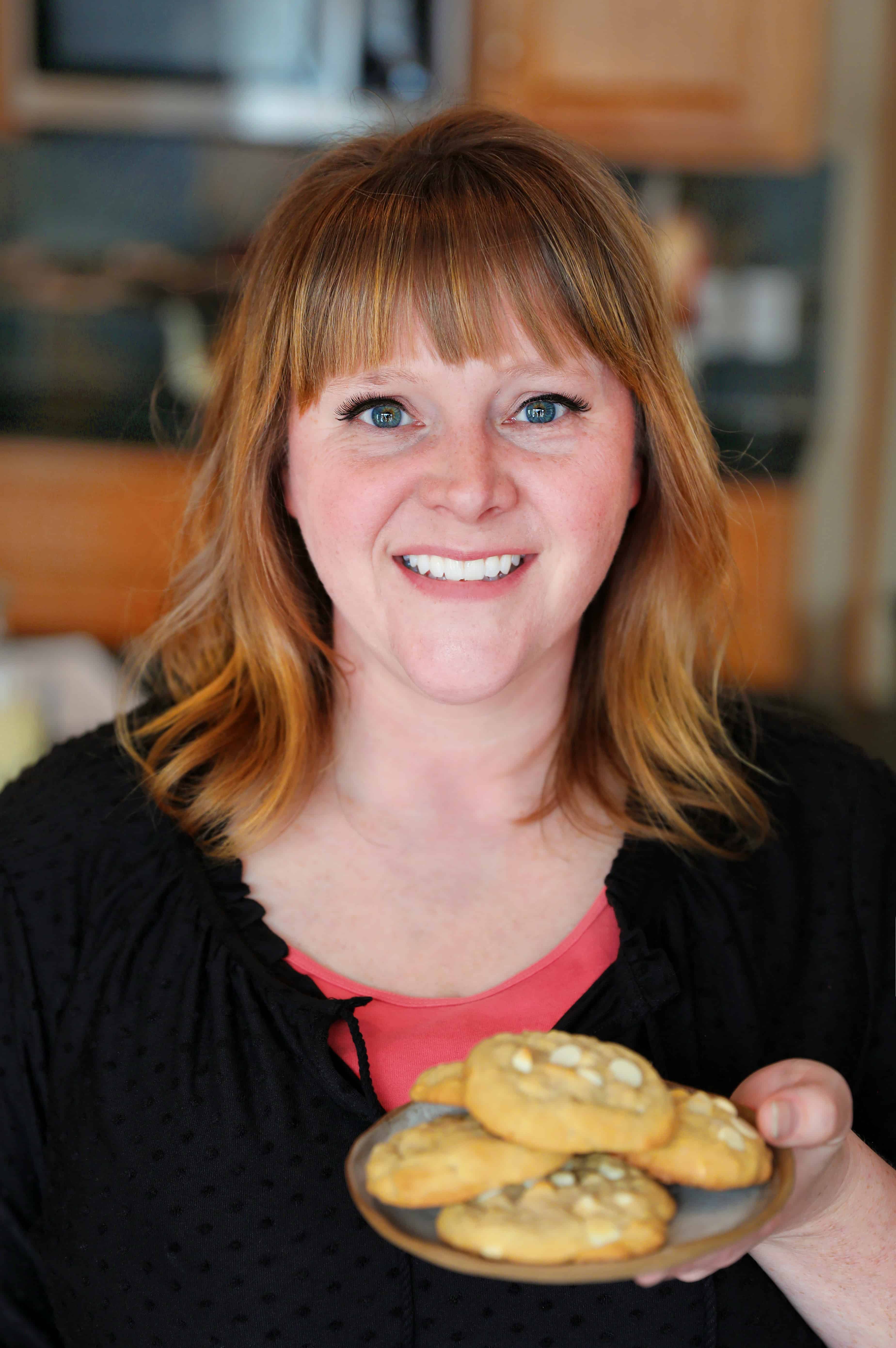 I created I Am Baker in 2010 out of the deep belief that I am a baker, you are a baker, and together, we are bakers. Together, we can bake something beautiful.
As I brought this blog to life, I recognized the craving my readers had for a communal space where they could celebrate the sticky-sweet lives of one another. I Am Baker is where recipes, raw stories, and real-talk come together, and where you're always welcome to get comfy and share stories from your own kitchen.
My hope is that I Am Baker eliminates the fear of cracking the first egg while sharing the joy of getting your hands dirty in the work of baking, mothering, and serving.
Professional Bio:
Amanda Rettke is the creator of I Am Baker, and the bestselling author of Surprise-Inside Cakes: Amazing Cakes for Every Occasion – With a Little Something Extra Inside.
Over the course of her 15+ year blogging adventure, she has been featured in and collaborated with the Food Network, New York Times, LA Times, Country Living Magazine, People Magazine, Epicurious, Brides, Romantic Homes, life: beautiful, Publishers Weekly, The Daily Mail, Star Tribune, The Globe and Mail, DailyCandy, YumSugar, The Knot, The Kitchn, and Parade, to name a few.
An award-winning writer, photographer, blogger and baker, Amanda's true passion is supporting others in their creative projects and building up online and offline communities. She speaks often on issues of authenticity in social media and believes that we meet our greatness when we extend a helping hand to others. Her social media consists of 18,000,000 Facebook fans and 300,000 Instagram followers.
In addition to exploring creative confections for I Am Baker, Amanda is a mother to five amazing kids under 18, and wife to her husband of 20 years, Chad. When she's not serving as after-school chauffeur, helping with homework, or playing with the little ones, Amanda keeps her hands busy on the homestead, raising chickens, ducks, and tending to the garden. Her other blog, i am homesteader, has a Facebook community with over 6 million members.
---
Press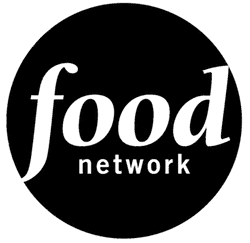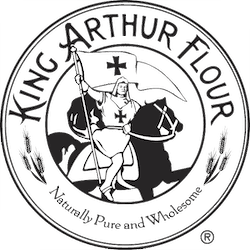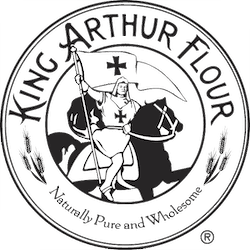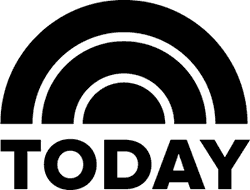 ---
Work With Me
Iambaker is open to expanding partner relationships and creating new content for brands!
Recipe Development
I love brainstorming and finding new ways to help you promote your brand! Some of my most popular evergreen content has been done in conjunction with partners. I am able to create new, original content, photograph it, as well as offer video. Videos can be short featuring the recipe or I can also be in the video, similar to the style seen on Food Network. All the photos on this website are subject to non-exclusive royalty-free licensing. For more details, please contact me directly.
Brand Ambassador
Collaboration is my favorite flavor of inspiration. Through strategic brand partnerships, I not only have the opportunity to raise awareness about your brand or product, but I also give you access to this community of mine that's gaga for food — over 18 million members strong!
Ambassadorship can be done through sponsored posts with recipe development, food photography, giveaways, social media promotion, national television, or speaking engagements, etc.
Photo Stories
As the photographer behind I Am Baker, I know how important it is to make an instant impression through visual imagery. I partner with brands to tell stories, capture attention, and share products I trust and recipes I love in my daily life.
Social Media Contests and Giveaways
Contests and giveaways are a surefire way to stir up fan engagement on social media. I work with brands to define themes, timelines, graphics, and sharing strategies to get communities interacting with my established audience of foodies and bakers.
Courses, Classes, and Workshops
Gain visibility by sharing valuable information via online course, local class, or workshop series. I help brands develop educational content that spreads knowledge, awareness, and loyalty online and in person.
Curated Food Experiences
Trust my good taste to get your brand into the shopping carts of foodies around the world. I collaborate with brands to curate food experiences – from recipes to blog series, monthly boxes to magazine features – and share my influence with those who trust my opinion.
Product Spotlights
I'm proud to share products I love and the companies I believe in. I work with brands seeking to sponsor specific posts, create recipes, and share product reviews with I Am Baker's engaged audience.
Locally Hosted Events
Give your brand a grassroots boost! I'm available to host signature branded events nationwide that give your brand local appeal through meaningful connections and delicious confections.
Interviews and Citations
Need me to weigh in on a particular topic, or offer an expert's point of view? I make myself available for television and media appearances, print publications, and other interviews where a subject matter expert is needed.
---
---
Frequently Asked Questions
Can I post your pictures and recipes on my site?
I started this blog to share my inspiration and designs.  I work very hard on my creations and spend many hours writing, baking, and photographing them.  Please remember that when you choose to share something on your website.  You are welcome to be inspired by or add your own twist on them!  However, I just ask that you provide the proper linkage credit.  If you are blogging about it, Instagramming about it (@iambaker), using Facebook, Pinterest, or any other social media outlet that you use, please provide proper linkage.

When in doubt, add a link back. Please do not copy/transfer/blog/facebook/tweet my images unless you have permission to do so.  And if you really want to, just ask!  I am nice most of the time. 😉 All images appearing on iambaker.net are the exclusive property of iambaker.net and are protected under the United States and International Copyright laws. The images may not be reproduced, copied, downloaded, saved to your computer, transmitted in any form or manipulated without the written permission of Amanda Rettke, owner of iambaker.net, Minnesota, USA.

Use, manipulation, reproduction, download, saving on any computer, and transmission in any form of any image on this website is a violation of the United States and International Copyright laws and will be prosecuted to the full extent of the law. All images are copyrighted © 2008 – 2022 iambaker.net
What tip did you use on that cake?
How did you get the candle inside? I often do tutorials on the more difficult items.  Feel free to use those at your convenience!  If you see an item that you love but need extra help, please feel free to leave a comment on that post.
Can I substitute oil for butter?  Do I really need corn syrup for your sugar cookie icing?  I want to make your recipe gluten-free, can you tell me how to do that?
The answer is, yes and no.  Most of the time I will recommend sticking to the specified ingredient list.  My recipe list is ever-expanding, so if there is something you would like me to try, feel free to email your request.
I made your cake and it was dry…what happened?
I am so sorry!  Dry cake is the worst.  My best advice is to make the recipe again, and if you have the same problems, please contact me immediately so we can troubleshoot.  If you happen to find an error or misprint or horribly out of place addition of vanilla extract, please do let me know!
What camera do you use?
I use a Canon MarkIV and my lens a 28-70mm f 2.8 lens. Sometimes I use a 50mm f 1.4 lens. I set my camera to "one shot" mode, try to always shoot on the lowest ISO possible. My aperture is typically between 3.5 and 5.6. I always shoot food in natural light, which is horribly inconvenient when you live in Minnesota and only get thirty-seven minutes of sunshine in the winter.
What religion are you?
I am a Christian, meaning that I follow the teachings of Jesus Christ.  I believe that the Bible is God-breathed and 100% truth.
How do you build traffic to your blog?
Well, that's the golden question, isn't it?  I believe blogging is a community.  That you are, in fact, building relationships, not just contacts.  If you want people to comment on your blog, comment on theirs!  When it comes to having lots of readers, the more you enjoy what you are doing, the easier that will be.
Can I advertise on your site?
If your product is consistent with my blog then yes you can.  Please contact me for pricing and details.
---
Contact
I always love hearing from you — what you like, what you'd love to see, and what you're craving to hear more of. Although I always try my best to get back to you, please be patient with me. I'm still trying to figure out how to grow another hand, but I'm not quite there yet! amanda@iambaker.net
Your email address will not be published. Required fields are marked *