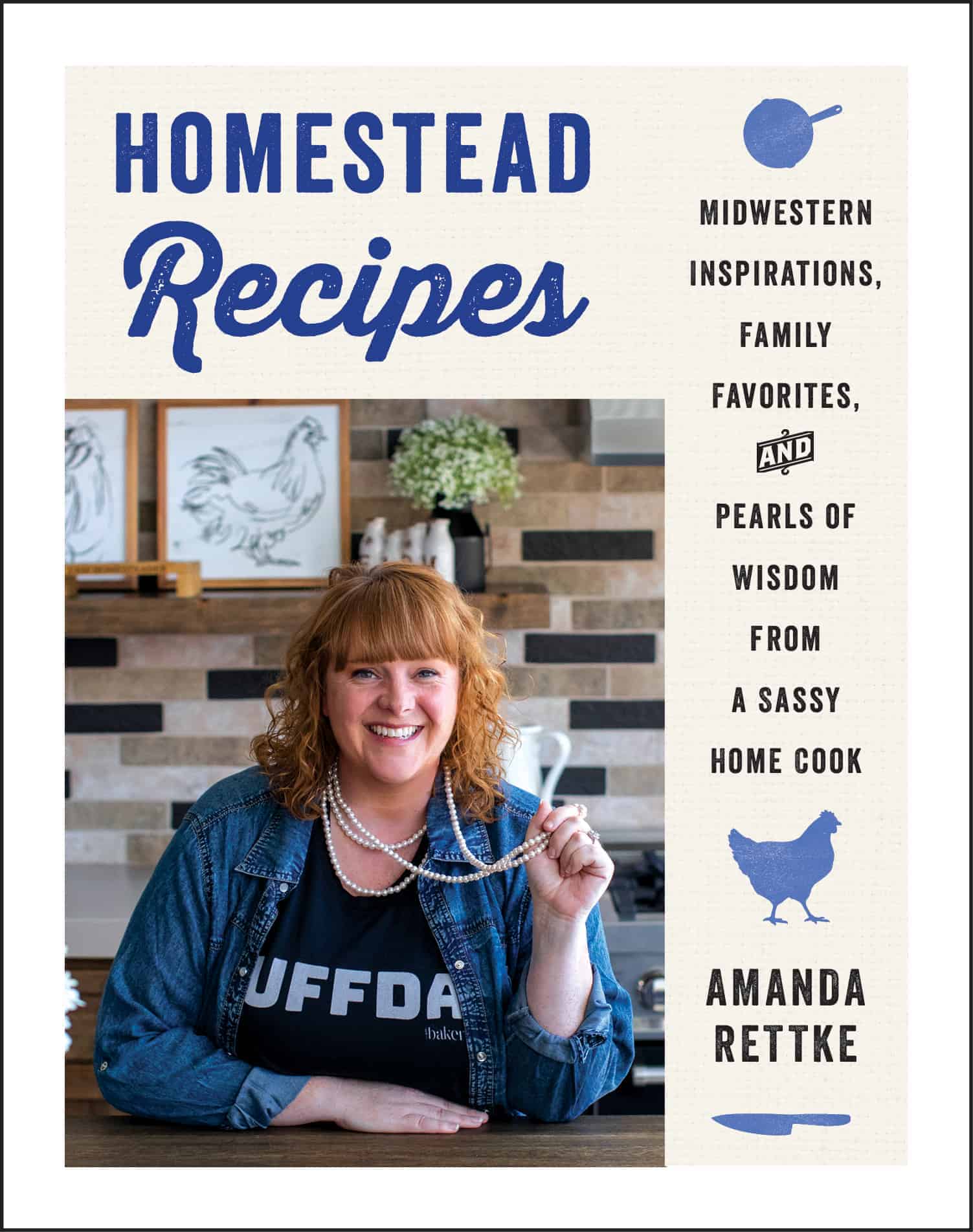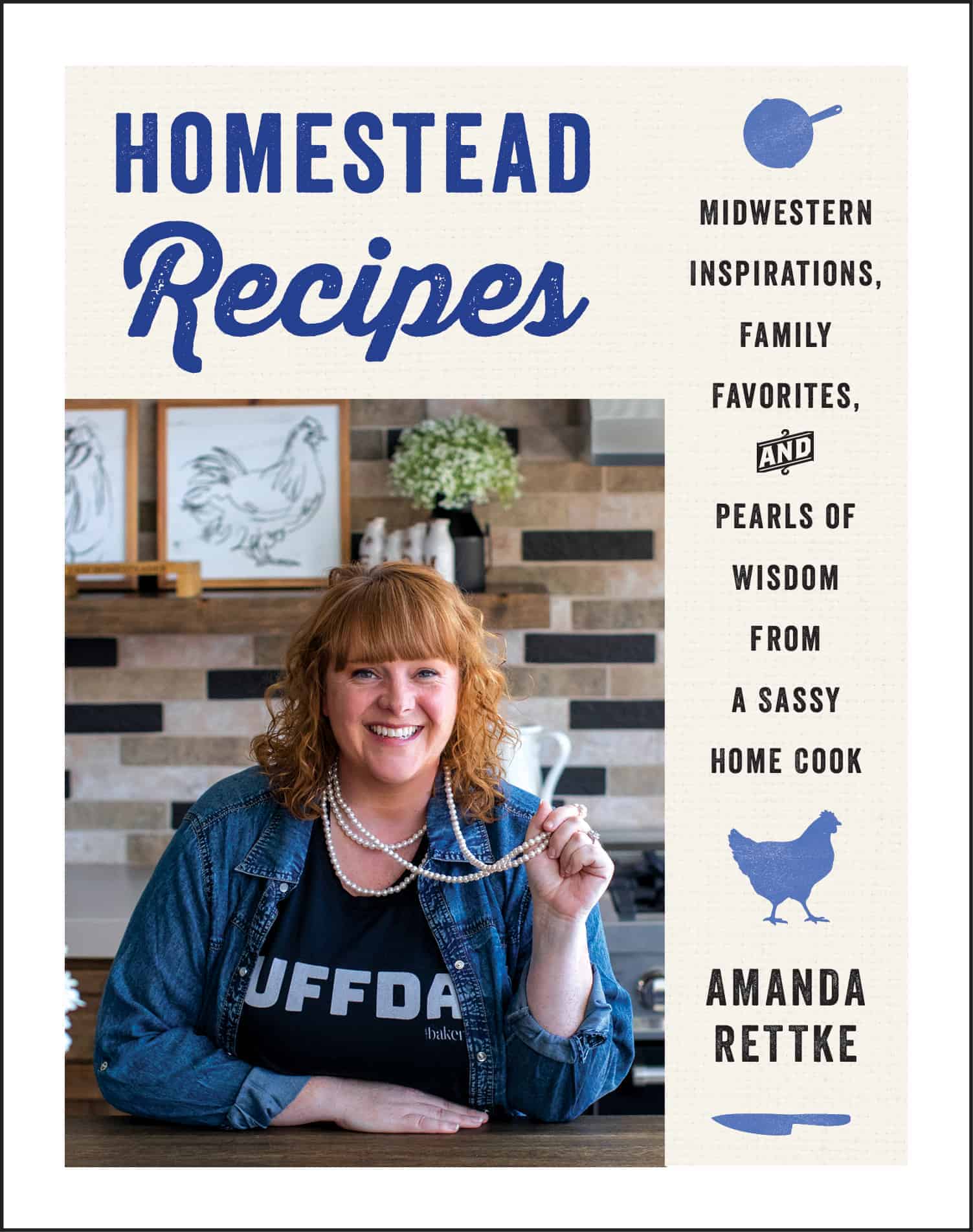 What is this cookbook about?
Homestead Recipes (304 pages) is a book about comfort food! The best kind in my opinion. 😉 This book has you covered with recipes for all types of meals, with chapters for breakfast, casseroles, soups, appetizers, ground beef, chicken, pork, vegetables, salads, bars, desserts, and cookies. There is even an entire chapter dedicated to zucchini recipes! Most of my die-hard readers know that magical things can be done with zucchini!
Who is this book for?
I know this book isn't for everyone. There aren't any fad diet recipes or recipes specific to certain food trends.
However, it is perfect for someone who loves easy recipes, recipes that leave you full and satisfied, and recipes that will quickly become a part of your weekly dinner rotation. Do you like hearty salads? Fun twists on chicken? Or how about one-pot hamburger recipes that come together fast and taste amazing? If you happen to have ever lived in the midwest and crave the unique foods we share, this book is DEFINITELY for you!
But wait… do you like desserts? (Do I even need to ask?) I am sharing some fantastic recipes in this book that you have never seen on my blog! Yes, exclusive recipes that have been tested and perfected!
PRINT
EBOOK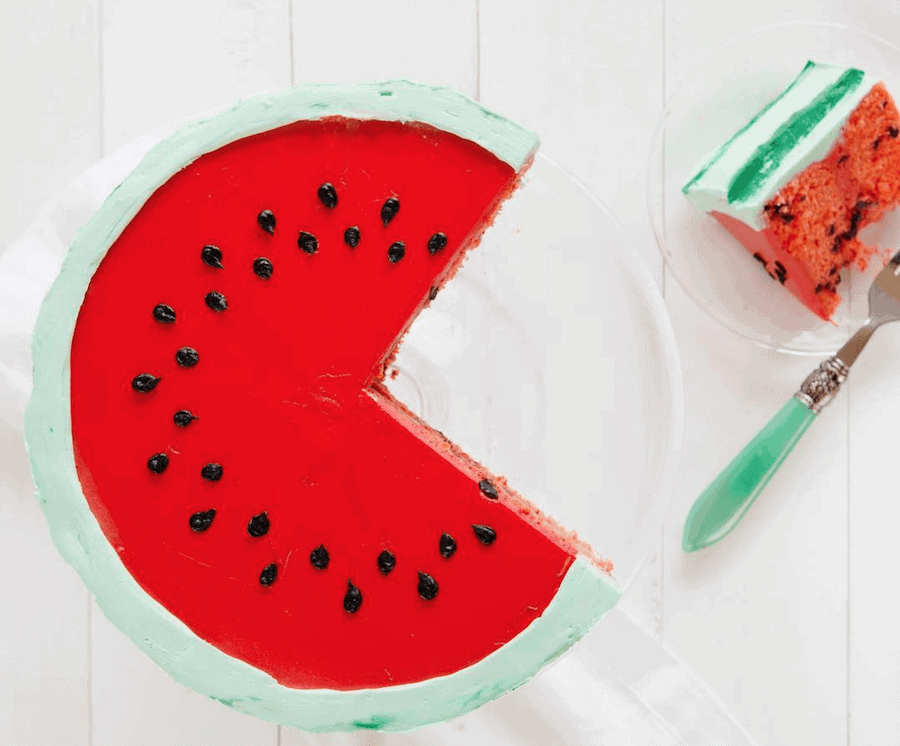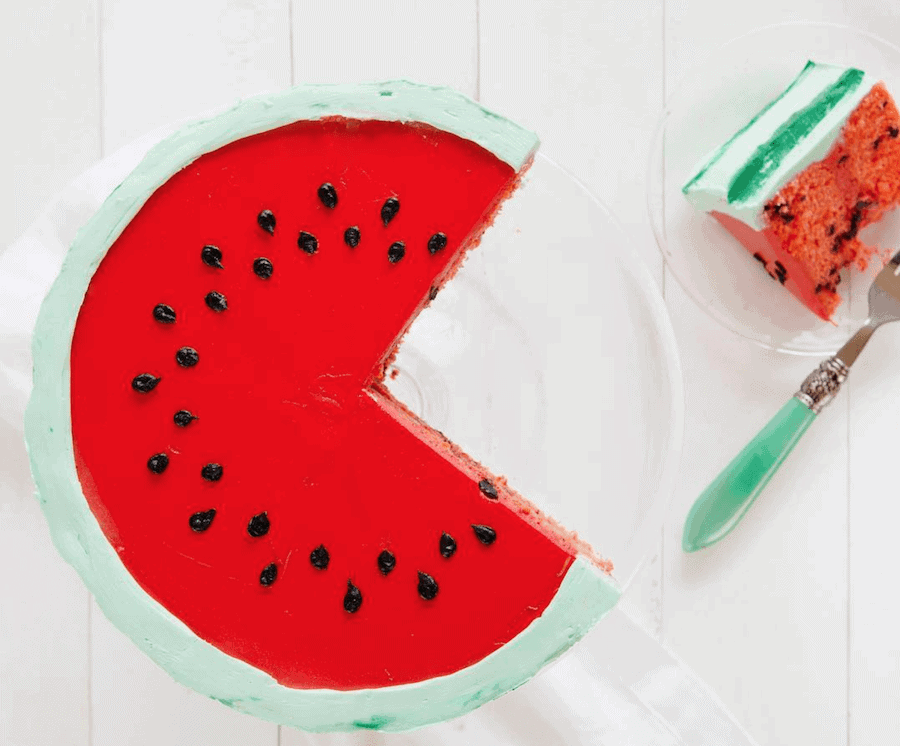 Utilize Four Methods
When You Make Surprise-Inside® Cakes:
Deconstruction: Taking cake apart and putting it back together, either with cake-mixture (think Cake Pop), filling, or baked cake.
Baked in Cake Batter: This is simply taking a cake that is already baked and placing it into cake batter, then baking again. (baking two times) Often the cake that you are placing into batter is specific shapes and designs.
Baker Manipulation: This is taking cake batter and creating a design in the cake pan.
Deconstruction: While similar to #1, this method utilizes candy or treats inside a carved out section of cake.