Oreo Heath Blizzard is a frozen dessert that combines the beloved taste of Oreo cookies with the rich, buttery sweetness of a Heath candy bar. This flavor combination is my favorite way to order a Blizzard at Dairy Queen, although when you order it you do have to specify "no added hot fudge". I love it so much I decided to create a recipe for it at home, and it does not disappoint! Easy, will satisfy your sweet tooth, and cool you down on a hot day! Try it with homemade No-Churn Vanilla Ice Cream, which you love on its own!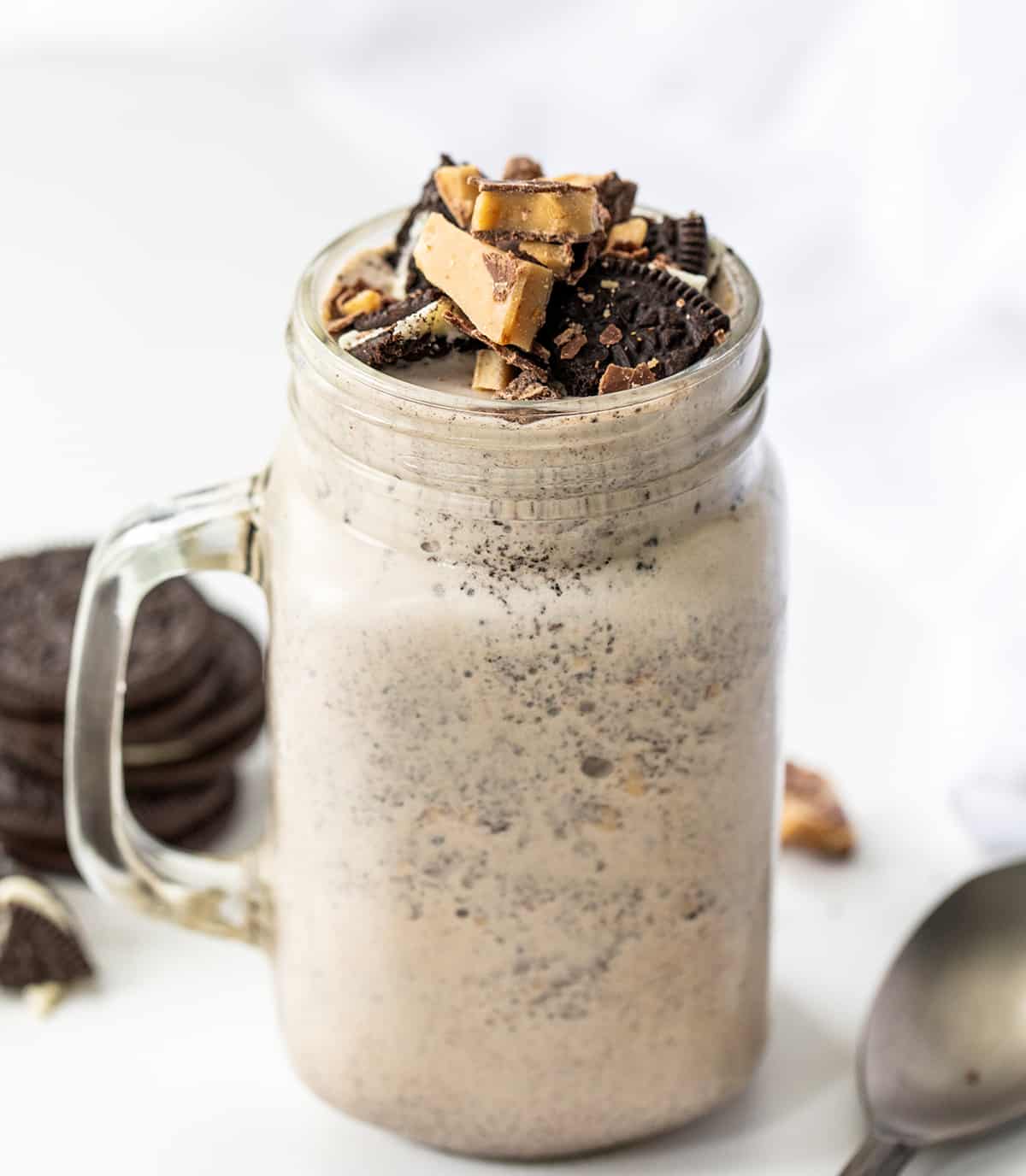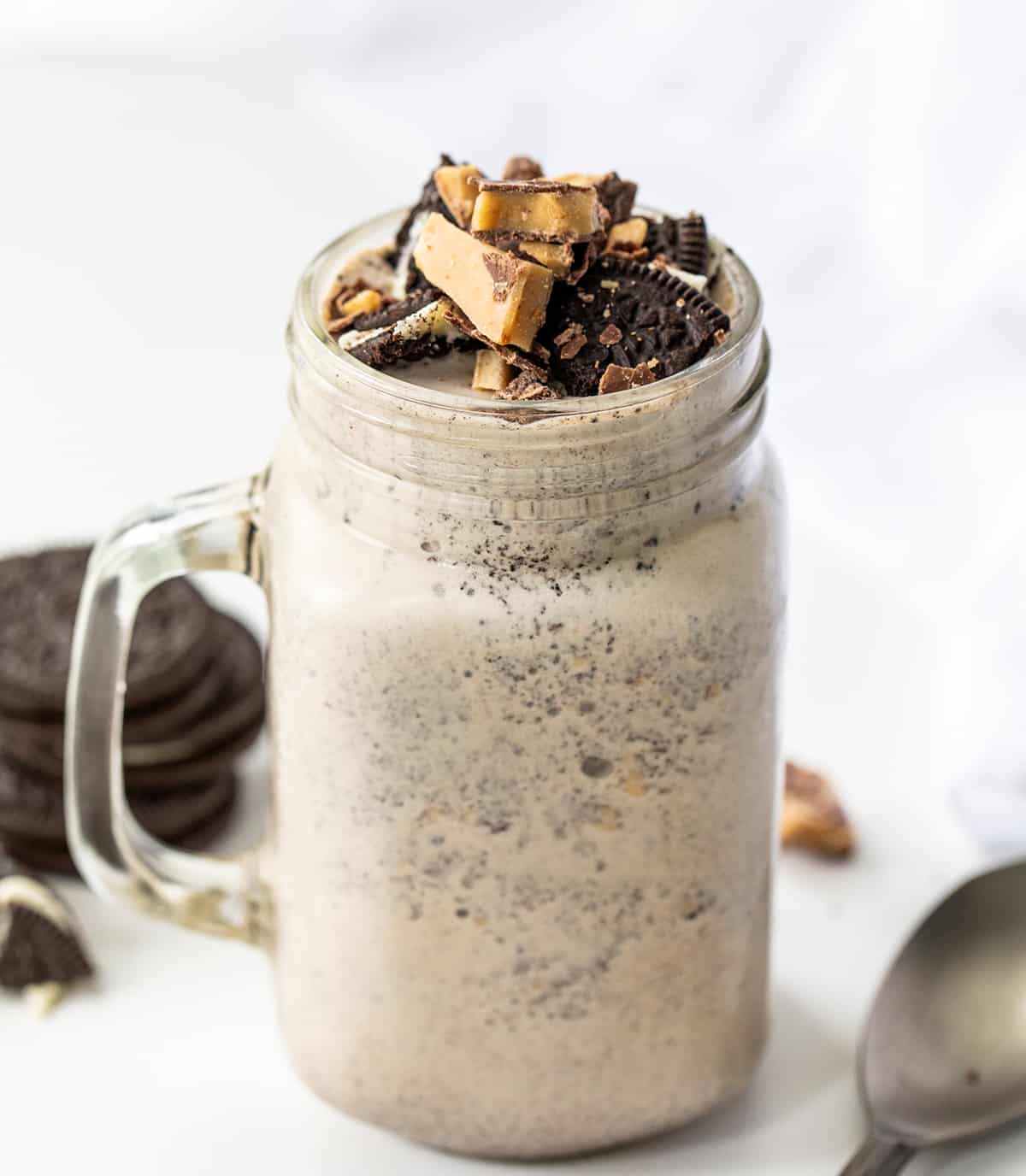 Ingredients & Substitutions
Ice Cream: Vanilla ice cream is the most popular choice for this Oreo Heath blizzard. However, it's delicious to try other flavors like chocolate, chocolate chip cookie dough, or even mint chocolate chip!
Milk: For the creamiest dessert, use whole milk. If using lower-fat milk, the blizzard may not have as creamy of a texture.
Heath Candy Bar: A Heath candy bar is a combination of toffee and chocolate. A Skor bar would also give you the same flavors as a Heath bar. In addition, you could also use milk chocolate toffee bits. You can store the crushed candy bar in the freezer for about 1-2 hours, or until ready to add to the ice cream treat.
Oreo Cookies: Crush up some Oreo cookies to add to the blizzard. If craving even more chocolate, you could also drizzle in some chocolate syrup.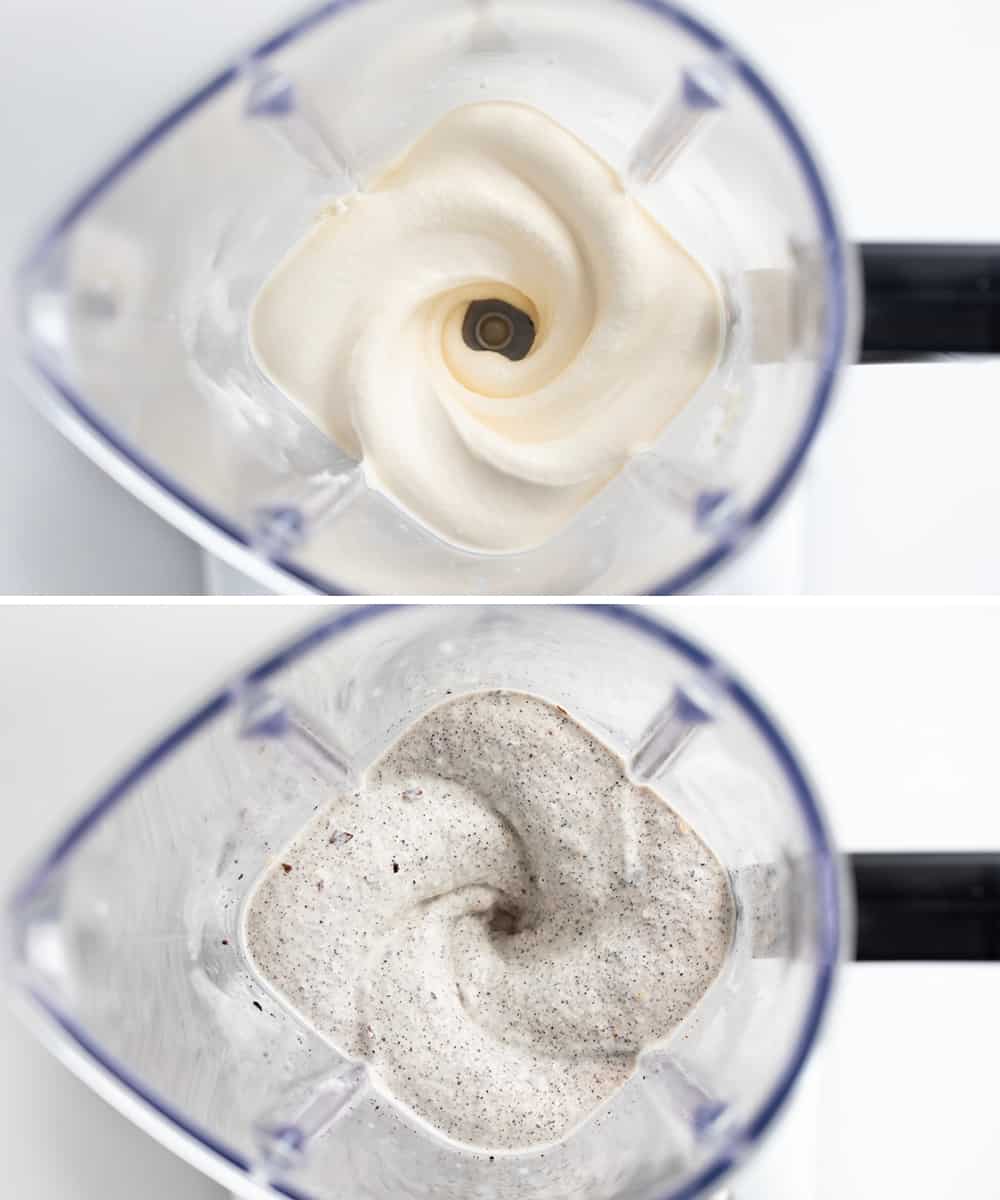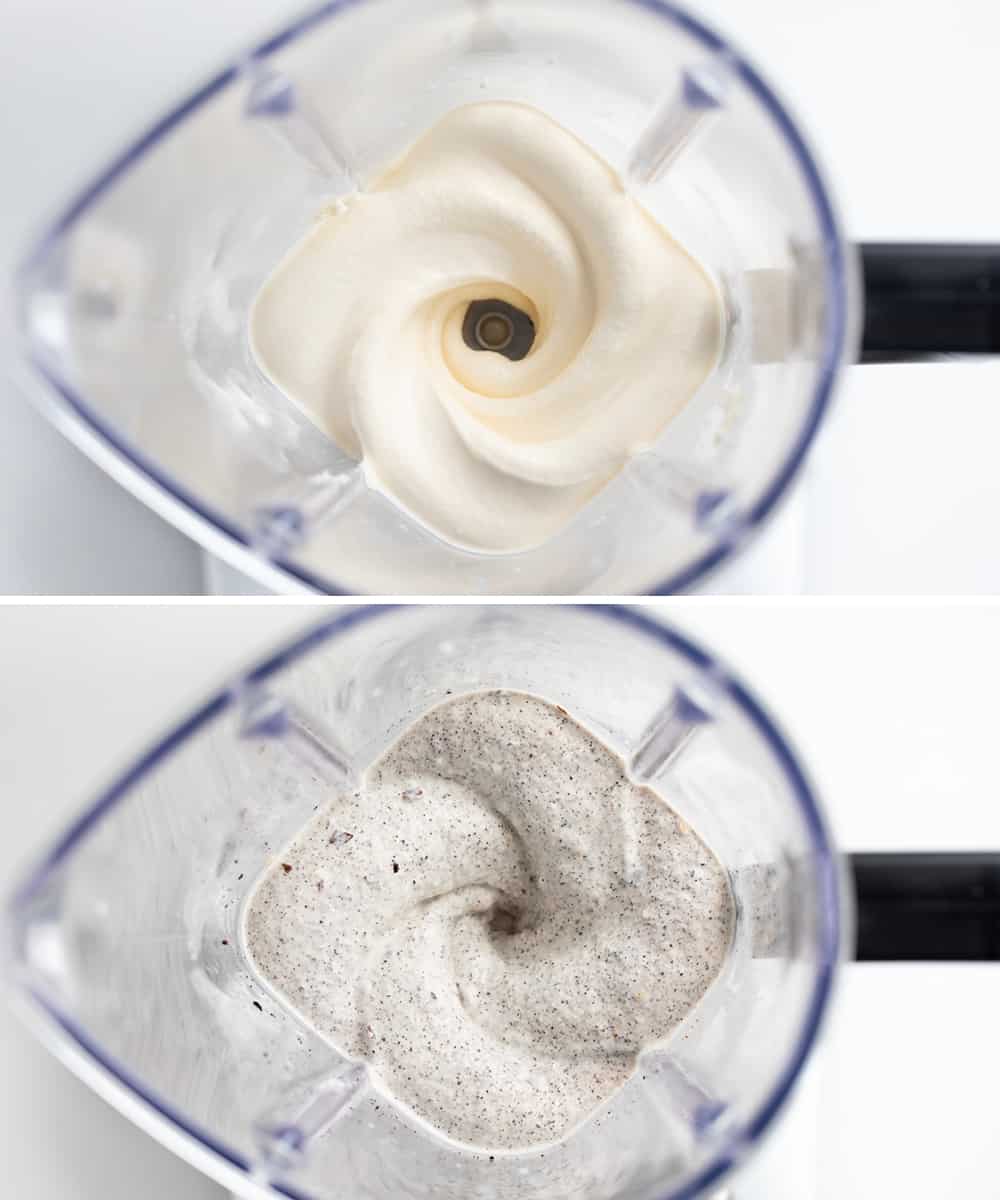 Can I Store a Blizzard In The Freezer?
Sure! Once you have the frozen treat blended, you can store it in the freezer until ready to enjoy. Store it in a freezer-safe container for up to a couple of weeks. When ready to indulge, let it thaw a bit at room temperature to soften it up.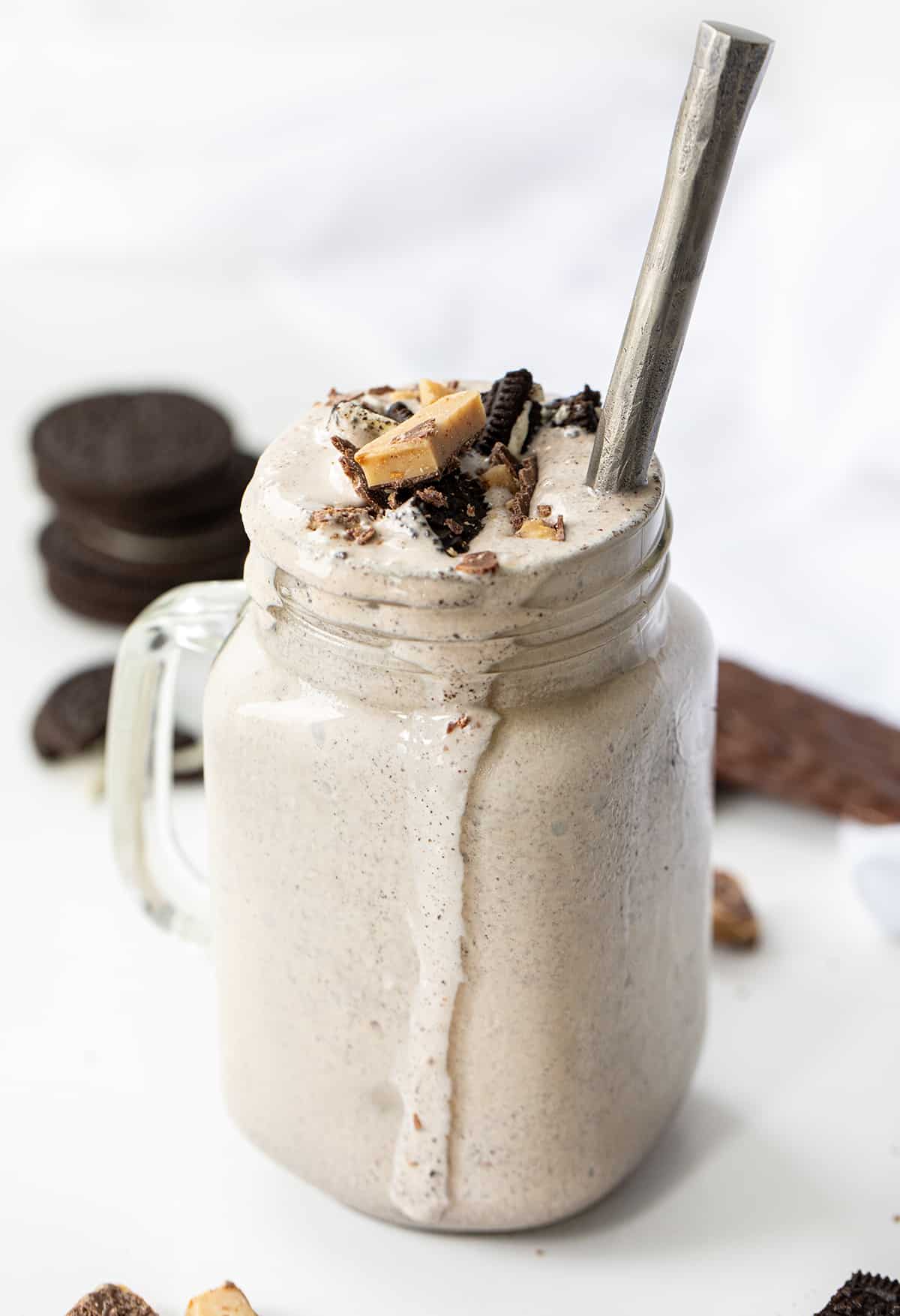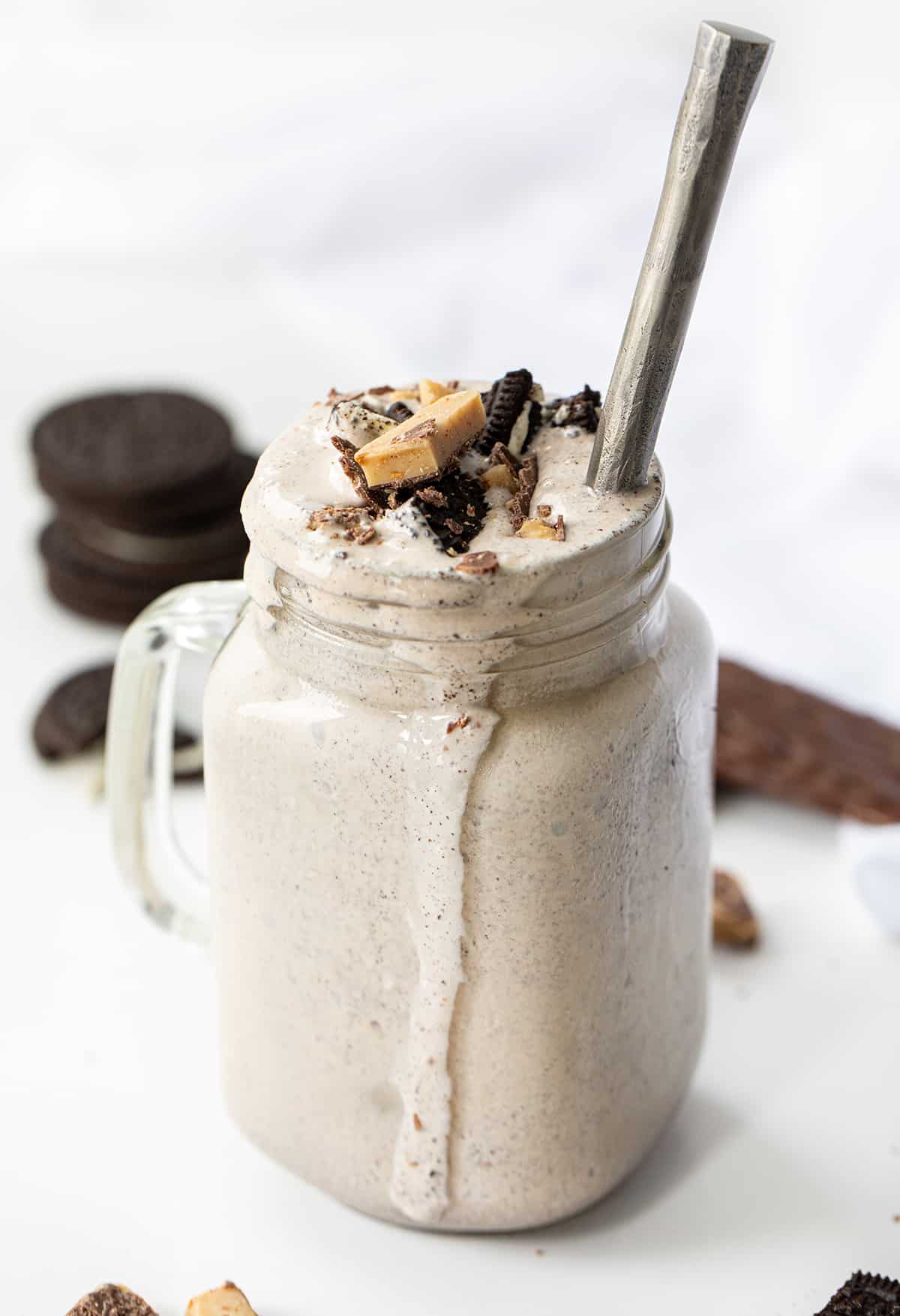 Can I Make a Blizzard Without a Blender?
Yes! You can still enjoy all of the flavors of a blizzard without a blender. Simply let the ice cream soften at room temperature. Then, combine the softened ice cream, crushed Heath bar, and Oreo cookies. Stir in the milk until really well combined. Store it in the freezer until ready to serve. Or, you could also start with my Soft Serve Ice Cream which is already soft enough to mix everything together and super fun for kids to make!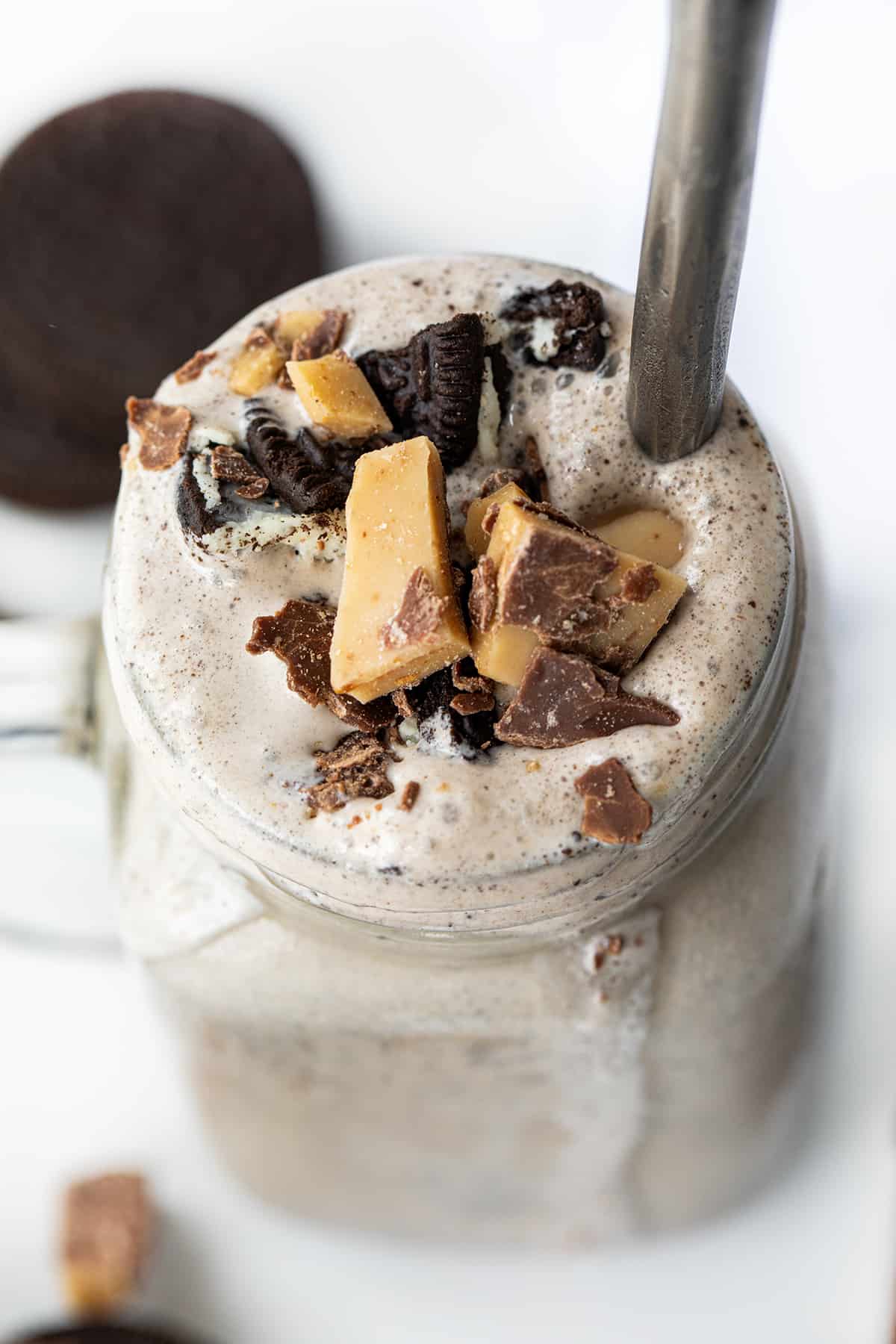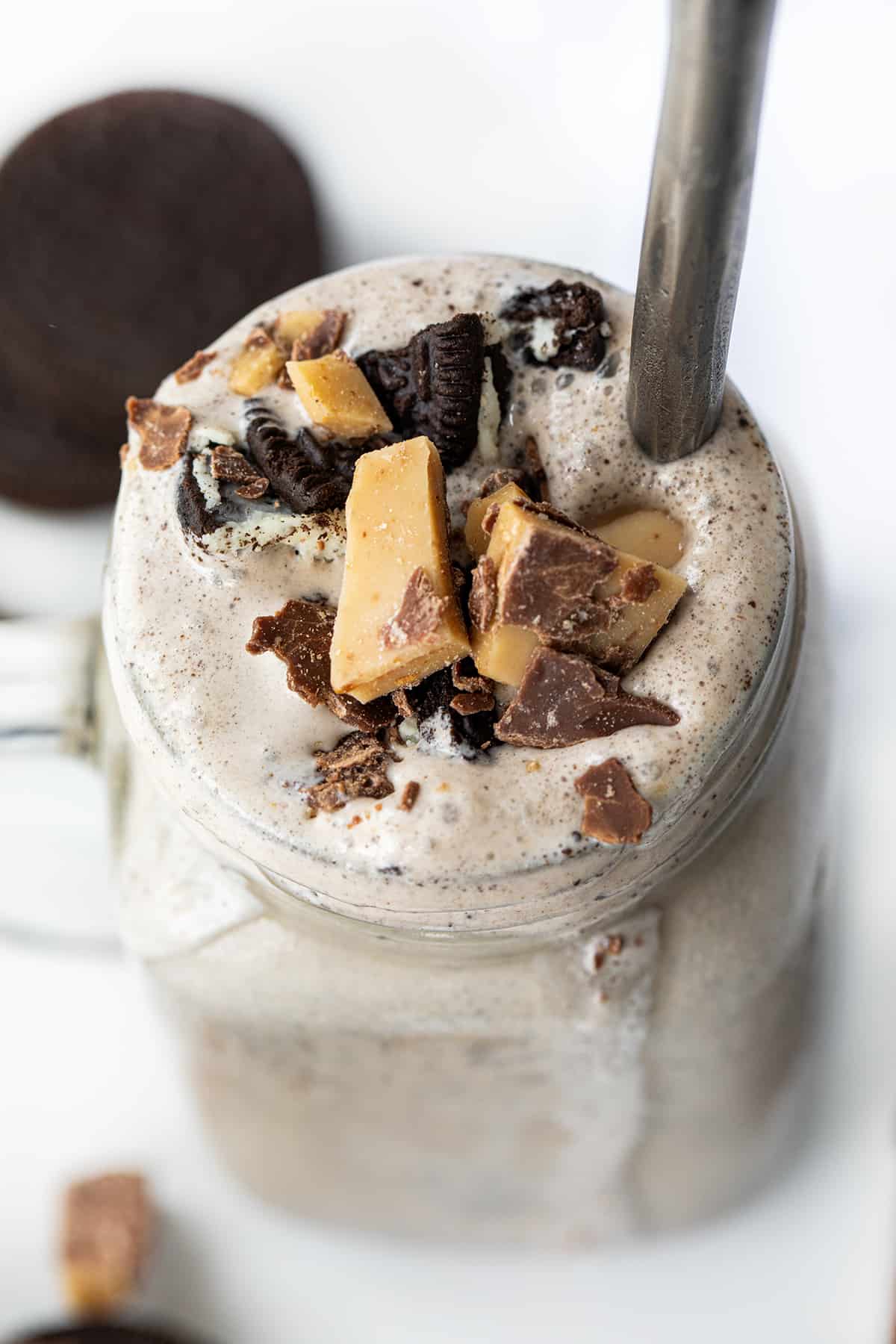 Can I Double This Oreo Heath Blizzard?
Certainly. This recipe makes one blizzard. But, depending on the size of your blender, you can make as many as you are serving (or craving)! And, it's easy to add as much of the Heath bar and Oreo cookies as you prefer.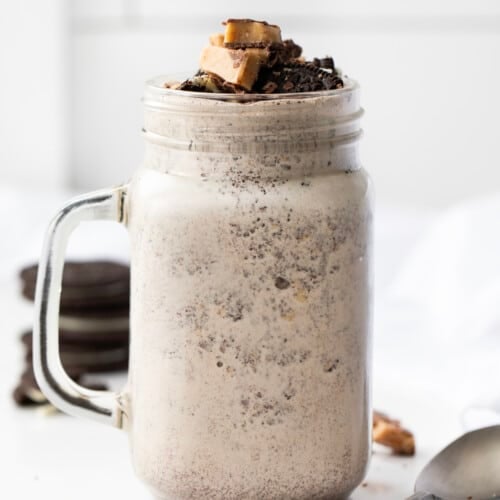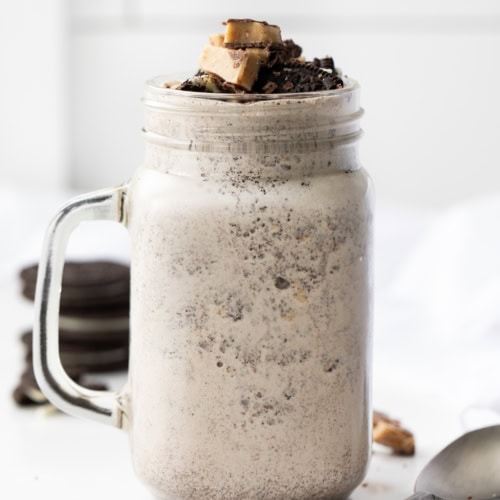 Oreo Heath Blizzard Recipe
Oreo Heath Blizzard is a frozen dessert that combines the beloved taste of Oreo cookies with the rich, buttery sweetness of a Heath candy bar. It will surely satisfy your sweet tooth as well as cool you down on a hot day!
Ingredients
2 ½

cups

vanilla ice cream

2

tablespoons

whole milk

1

Heath

candy bar,

crushed and frozen

5-6

Oreo

cookies,

crushed
Instructions
To the bowl of a blender, add ice cream and milk. Process until smooth.

Add crushed Heath bar and Oreo cookies. Pulse a few times until combined.

Pour into a tall glass and enjoy. (If too soft, freeze again before serving.)
Did you make this recipe?
Thank you for making my recipe! You took pictures, right? Well go ahead and post them on Instagram! Be sure to mention me @iambaker and use the hashtag #YouAreBaker.
What the Test Kitchen had to say about this recipe: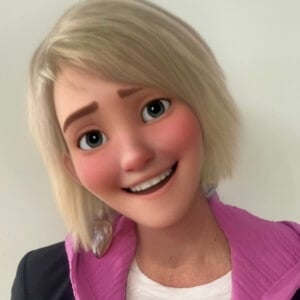 Elizabeth
It's so fun and delicious to play around with flavor combinations. I really loved mixing the Oreo cookies with a Heath bar in this ice cream treat. I plan on trying it with other kinds of ice cream besides vanilla. Yum!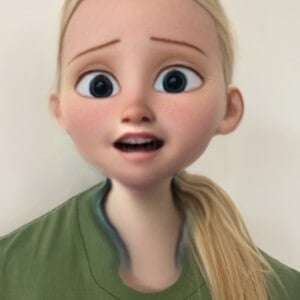 Annabelle
The Oreo flavor really shines in this one, but the Heath bars complement it so well. Overall, this is a delicious dessert!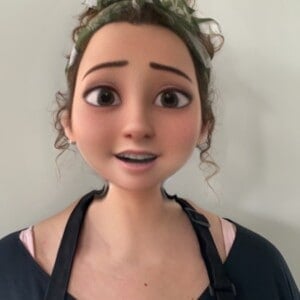 Rachael
SO GOOD! This is such a nice treat. I love Oreos to begin with and the Heath toffee bits just put it over the top!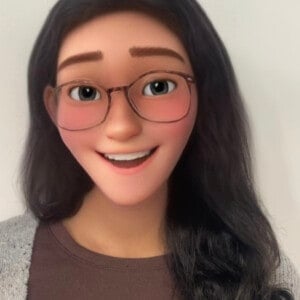 Bella
Yum! Creamy and sweet. This is perfect if you're looking for a cold treat on a warm day. The classic Oreo flavor shines through so well. The Heath Bar adds a smooth, nutty flavor. Great combination!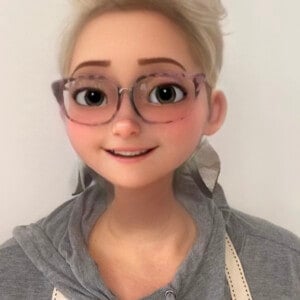 Selena
Oh goodness. I felt like a kid again eating this. Cookies and candy with ice cream were so yummy and delicious! Can't go wrong with this combo!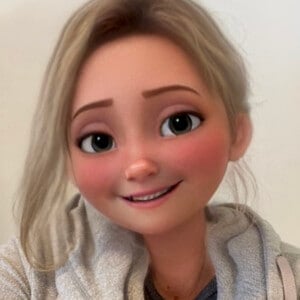 Autumn
Perfect for summer, this is such an easy way to serve blizzards at home. Mix and match with your favorite toppings and ice cream flavors!